Monday Morning Commute: Red, White, and Nerd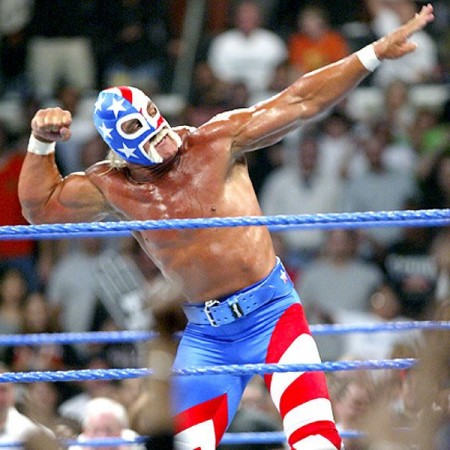 The MONDAY MORNING COMMUTE is usually the spot where I share what I'll be doing for entertainment in the following week. However, since today's the Fourth of July I've got way too many beers, burgers, and illegal fireworks to enjoy. So in place a normal post, I've lazily found a bunch of videos that make me feel something about being American.
Enter hyperspace to see America at its arguably most American!