Sean Young's Polaroid Collection From 'Blade Runner' Set Makes Me Replicate In My Pants.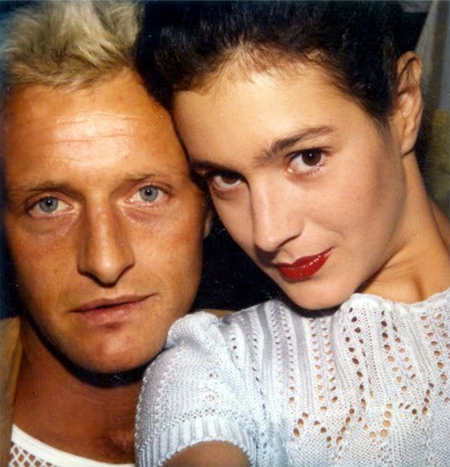 For a couple of weeks I'd been seeing pictures of Sean Young and Han Solo in eerily MySpace-esque pictures. I kept wondering where the fuck they were, amid shock that in fact even the coolest of people have been making the douchiest of faces in pictures for like thirty years or so. Now I know the origin! Hot ass, crazy-as-fuck Sean Young has posted a Polaroid album online from the set of Blade Runner. It's fucking awesome.
Hit the jump to check out some of the pictures.
Check out the rest at Young's site.