'X-Men: First Class' International Trailer Got New Footage, Special Effects.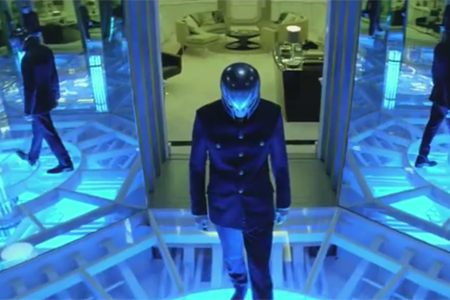 Marvel's dropped a new X-Men: First Class international trailer on our comic asses. On top of some new footage, it offers a look at the special effects of the movie. If you're familiar with the flick, you know they're fucking cutting and shooting and ripping up the special effects as we speak, trying to churn this pig out in time. Hopefully the mayhem and the energy needed to get this out will translate onto the big screen.
Hit the jump for a look at the trailer.