Anonymous Continues Raining Elbows On Sony And PSN. LEGION, Or Something.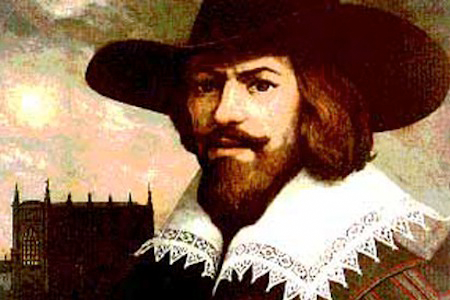 Maybe I'm still a petulant teenager who likes seeing the Man getting a shitty dildo smeared across their face, but I fucking enjoy Anonymous. Since their declaration earlier this week, they've continued to pummel Sony's Playstation Network with all sorts of magical Internet Steel Chairs and other awesome metaphorical ass-whuppery.
Taking to the US and EU PlayStation Forums en masse, PlayStation 3 users continue to report connectivity issues with PlayStation Network today. Starting with the declaration of attack by hacker group "Anonymous" earlier this week, PSN has been experiencing sporadic issues over the past few days — Sony characterized the outages as "intermittent" earlier this week, and promised that "engineers are working to restore and maintain the services." As of the time of publishing, we have been unable to connect to PSN today through several staff accounts.

According to a Sony EU forum moderator, a trio of error codes could be showing up for affected users (80710092, 80710D36 and 8071053D), though little else is offered in way of information. "We are currently looking into this and I will update the thread as more information becomes available," the post notes.

Additionally, PlayStation Lifestyle reports that a splinter group of Anonymous — identified as "SonyRecon" — is apparently going after specific Sony executives, seeking to reveal "names, phone numbers, pictures, home addresses, email, internet protocol address, family members and other data." CEO Sir Howard Stringer is said to be one of the group's targets, among others.
These guys are fucking awesome. I'm living vicariously, man. I'm sorry. I just am. I can't muster the testicular fortitude to inform someone they got my fucking order wrong at the movie theater. These sons-o-bitches are wreaking havoc on a billion dollar company.
Props.