Here Be The Thor Super Bowl Teaser.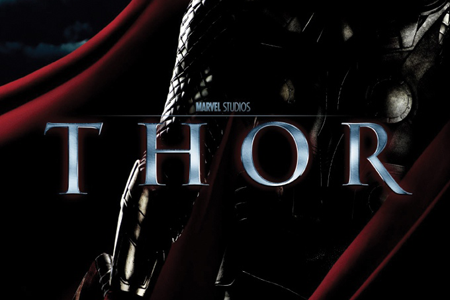 In addition to the first glimpse of Captain America footage, Marvel dropped a new peak at Thor on our asses tonight during the Violence and Corpulence Bowl tonight. I'm stoked for this flick, and every teaser brings me closer to hunting down Chris Hemsworth and dragging him to my underground prison. I'm a slut for chain mail.
Hit the jump for the teaser.