Monday Morning Commute: Futuristic Classic Rock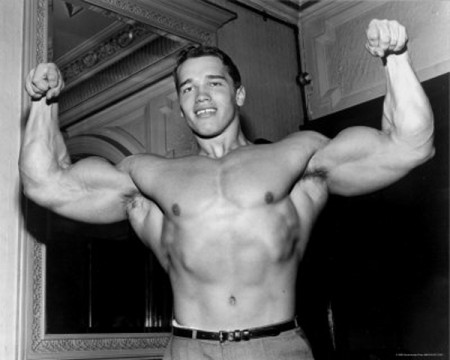 We are once again celebrating Monday Morning Commute! Sure, the work week will probably bring plenty of stress and disappointment. Maybe you'll get fired. Maybe your boss will sexually harass you. Maybe he won't. But no matter what setbacks you suffer, you'll need to make time to enjoy life. Otherwise, what's the fuggin' point?
Check out what I'll be doing this week. Then, if you're daring, let me know what you'll be up to. This is nerd-culture at its finest.
–-
Rockin' / Apes & Androids – Blood Moon
–-
Watchin' / The Simpsons – Season Six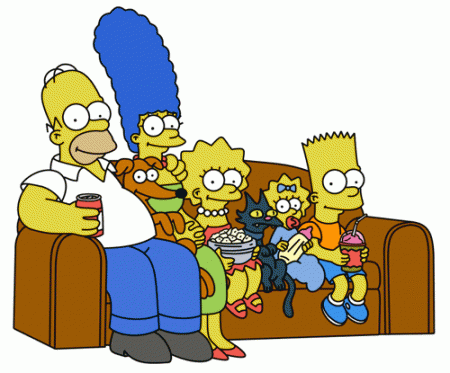 –-
Studyin' / The One Trick Rip-Off (Paul Pope)
–-
Wishin' I Could Get Wasted With / Samberg & Herman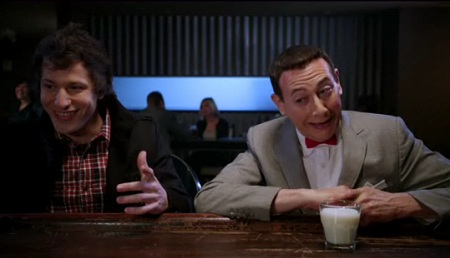 –-
Ta-dah! Now it's your turn – how're you planning on getting through five days of mandatory deck-swabbin' on Spaceship Life before arriving at Planet Weekend?