Info Dump: Aliens, Movies, And The Future.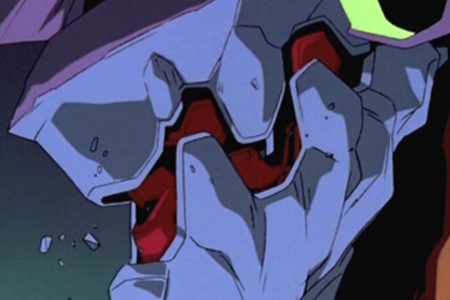 When you're an internet addict like myself, the end of the year is fucking stifling. Ain't nothing going on! Everyone is off. Everyone is merry. But what is someone like me supposed to do? When I refresh the pages, there isn't a magical assortment of news stories to digest and regurgitate? It's confounding. Here's some bullshit worth checking it to get you through the lull.
—-
….TO THE FUTURE!
"Screenshots, teasers and minuscule titbits are my bread and butter — I'm a man who enjoys the chase. The build-up is better than the act, so they say. Anyway, enough with this poorly masqueraded sexual innuendo, let's get on with my most anticipated games of 2011."
—-
The Bloglin's Best of 2010: The Top 20 Movies
Over at Mishka, our own Cooper takes a look at the top twenty flicks of the year. Numerical ordering and debates a-go-go!
—-
Don't send bugs to Mars
"A plan to send live microbes to the Red Planet's largest moon risks wrecking our search for extraterrestrial life, argues Barry E. DiGregorio."
—-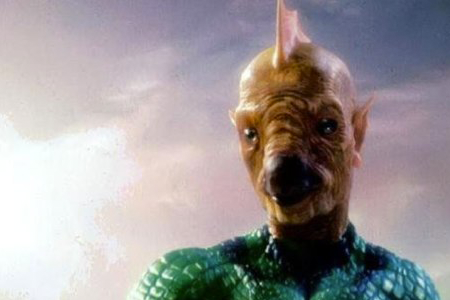 Tomar-Re From 'Green Lantern'
"So here's a new shot of Tomar-Re that shows him dead-on, and in some good detail."
—-
Red-Ringed Xbox 360 Faces Celebratory Firing Squad
"You just wrapped up another semester of college. What are you going to do to celebrate? Shoot up a dead Xbox 360 with semi-automatic rifles of course!"
—-
Would a near extinction event spur an interest in space travel?
"What do Viking colonies teach us about space colonization? The former offers a dire lesson about why the latter may become necessary."