Devin Townsend's Ghost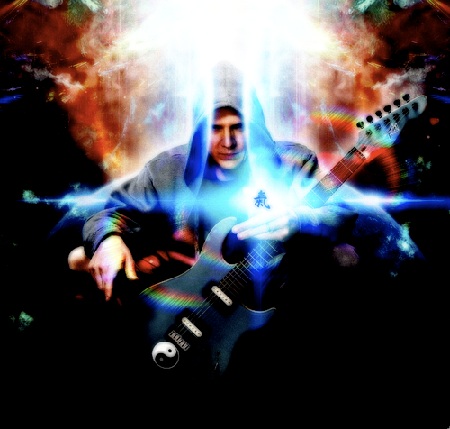 Devin Townsend just released a video preview from the sessions for Ghost, the final component of his four-album DTP sequence. From his YouTube channel, Townsend explains:
So this is record 4 of the dtp, but I'm recording it third, because Deconstruction (3) is a nightmare technically and I wanted to make something lovely before diving into that.
There are a number of guests on the album, but the core is me, Dave Young (Keyboards) Mike St-Jean (Drums) and the fabulous Kat Epple of flute.

I'm about 2 weeks into this one, and I've got about a month and a half more work to do if I keep my schnoz to the grindstone.

I'll keep you posted…

Oh yeah, please remember (and tell your friends…):

THIS IS NOT THE HEAVY ALBUM, that one is next…but they both get released simultaneously so all us misanthropes will have something to vent with before reading a National Geo to Ghost.

pz

dev.