Fan Recreates Fallout Plasma Rifle; I Recreate Creamy Avalanche In Pants
—-
Oh shit, Ryan Palser is the man. The dude has gone ahead and recreated the A3-21 plasma rifle from Fallout 3. And let me tell you something, I used that fucking son of a bitch a lot! I can't even tell you how many Communist sympathizers and Super Mutant pieces of irradiated bullshit I wasted with that slab of metal, plasma, and death. Well done, Ryan Palser. Well done.
Hit the jump for more picture of those gorgeous piece of death.
—-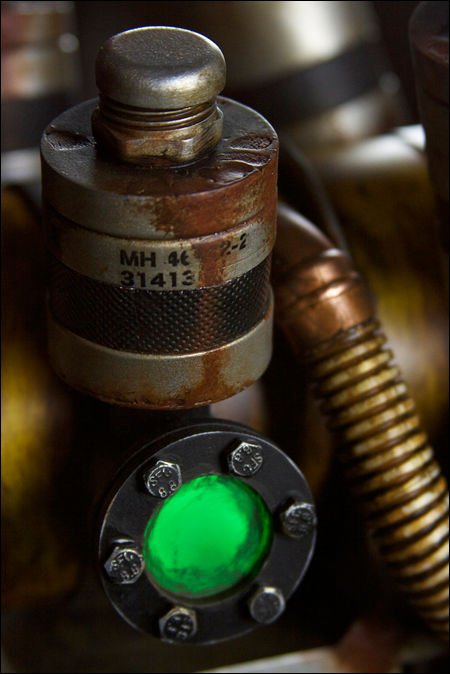 —-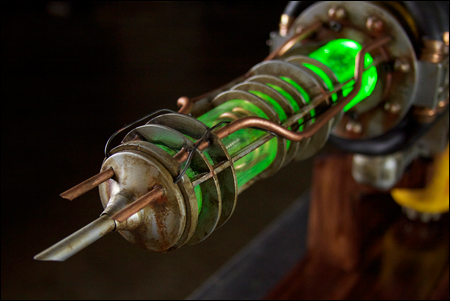 —-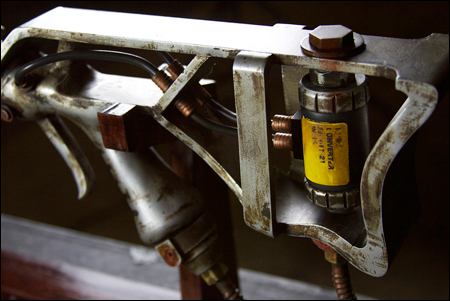 —-
For all of the pictures of this fan-made nerdgasm, hit up Palser's Flickr.