Dope Shoes Alert: Chewbacca, Boba Fett and Jabba The Hutt Adidas Hotness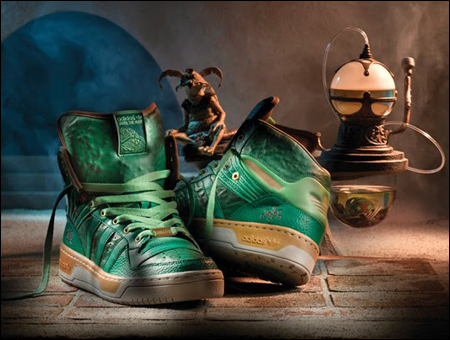 Ohhhhhhhhh, fuck yes. More ridiculously swank-tastic Star Wars sneakers to satisfy your dork fashionista side. This time Adidas is serving up the hotness in Jabba the Hutt, Chewie and Bounty Huntin' flavors.
Hit the jump to check out the line.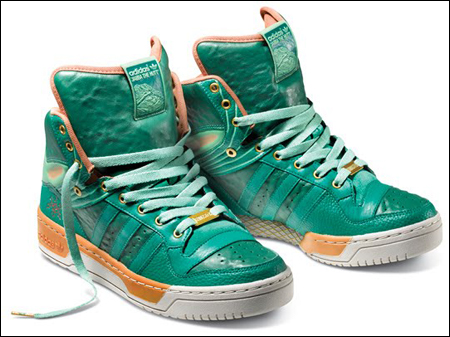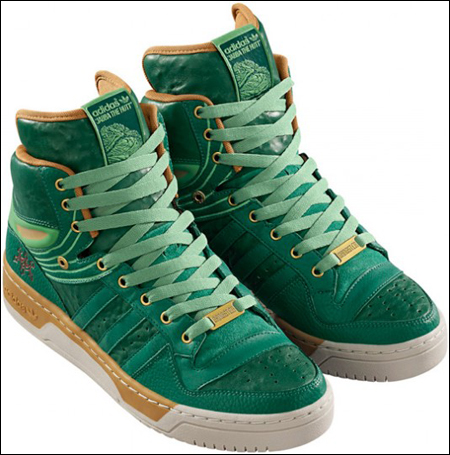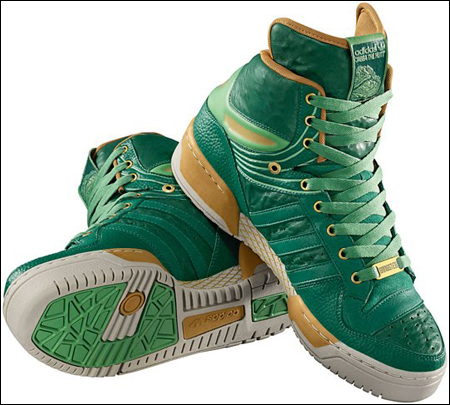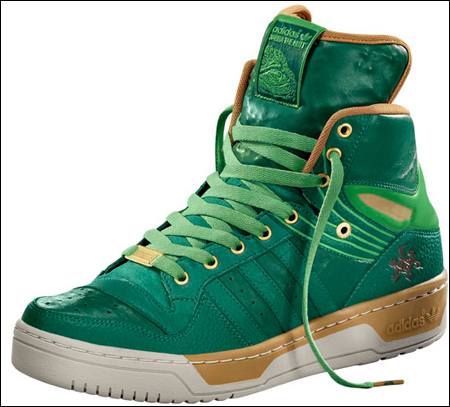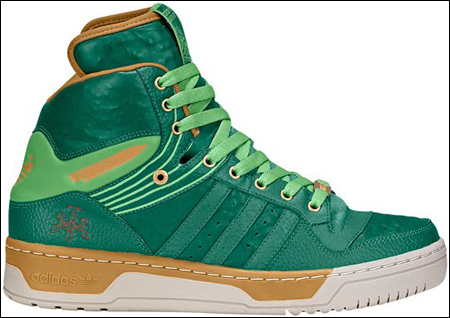 Boom! Above is the Jabba the Hutt Altitude Hi.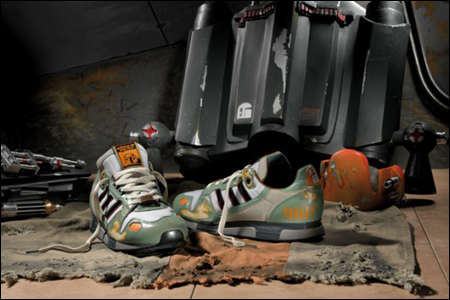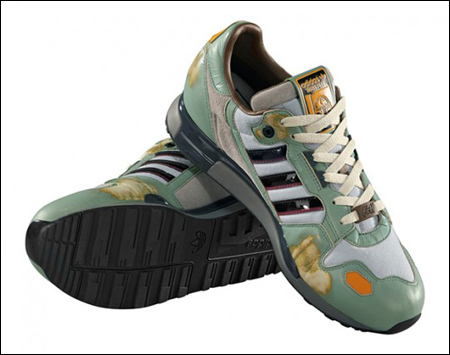 Behold! Above is the Boba Fett ZX 800 running kicks.