DC And Converse Team Up For Dope Comic Sneakers I Can't Wear

My love for awesome nerdy shoes that I can't wear because of my mammoth feet is well documented. First there were Bioshock kicks. Then Iron Man sneakers. And now these DC-themed Converse efforts in sexiness that will never fit my enormo-toes.
Hit the jump for the rest of the gorgeous line of shoes.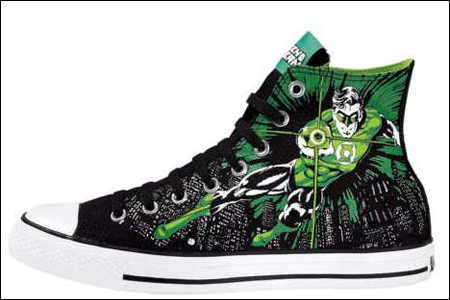 —-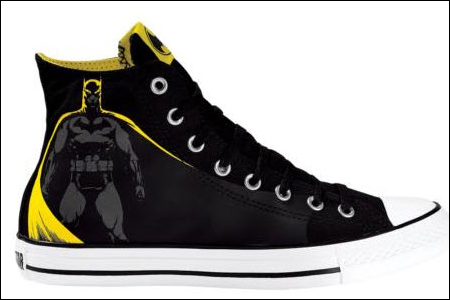 —-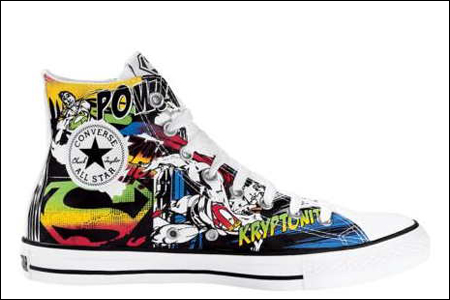 —-