This October, Thor Takes It To The Fuggin' Ultimate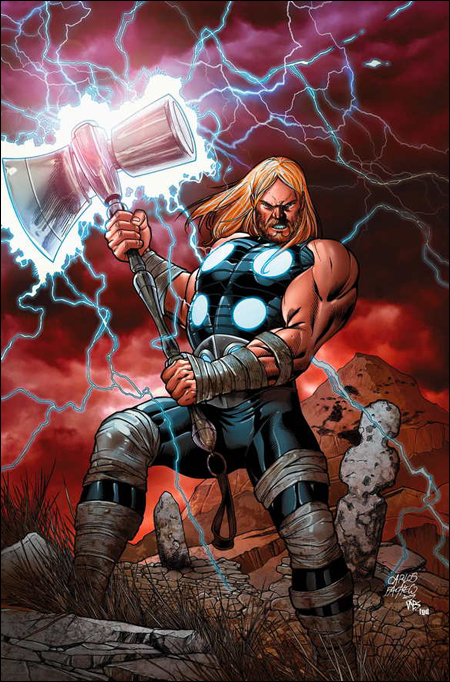 I love me some Thor. Who the fuck doesn't? Sexy jacked dude with a giant (phallus) hammer named Mjolnir. I also love me some Jonathan Hickman. Hickman, who is currently making the Fantastic Four both cool and brilliant, and whose S.H.I.L.E.D somehow features Galactus, a resurrected Leonardo Da Vinci, and insight into the power of ideas in sculpting humankind, is fucking brilliant.
This October? We're getting Jonathan Hickman writing Ultimate Thor. Fuck to the yes.
"It's patented Hickman madness," said editor Mark Paniccia. "Nazis. Frost giants. World World II planes crashing into Asgard. It's going to be amazing."
A Thor arc involving Nazis and fucking frost giants? We're not worthy, but god dammit I'll take it.
Hit the jump for some sexy concept art.
—-
All artwork courtesy of Comics Alliance:
—-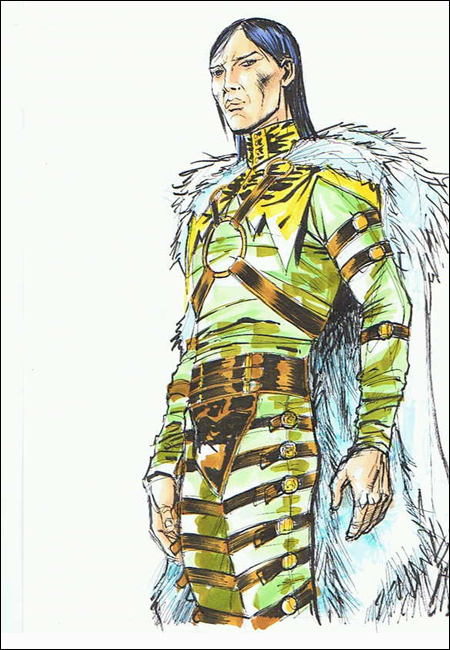 —-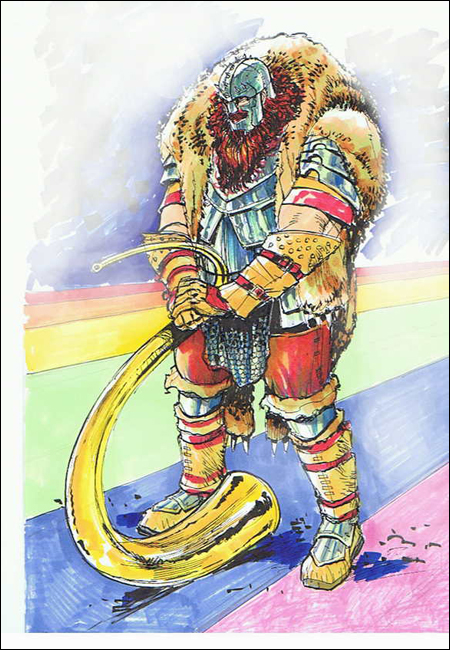 —-