Gears of War 3 Trailer: HUGE MUSCLES AND SUPER VIOLENCE YES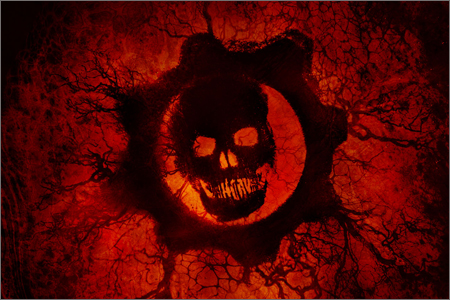 Alright, there isn't much super-violence in this trailer, but there clearly is an insane amount of dense-muscle fiber. I enjoy how they try to make the game so thematic and emotional, when I just want to be killing dudes with my fucking chainsaw gun.
It's going to be righteous, though. When this drops I'm going to pop a viagra, snort a pixie stick or seven, and party the fuck out!