Monday Morning Commute: [Non] Moving Pictures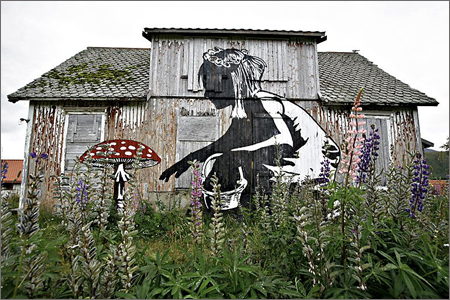 Oh, you know I'm totally up against it here. I have like eight minutes to tell you what I'm up to, before I have to head into school before class to work on a paper. Let me show you what my life currently looks like:
Awake, read, read, write, eat, spend time with friends/lady, sleep, awake, read, read, write, awake, read, read, write, spend time with friends/lady, awake, read, read, write, eat, sleep.
I haven't been doing much of anything, aside from sweating final papers and wading through scholarly articles. It isn't that such an existence makes me miserable. Instead, it just leaves very little time for leisurely reading, video game playing, or watching dope ass shit. My DVR barks hate at me, my gaming backlog continues to increase, and will multiply tomorrow. And music is relegated to background noise.
Anyways.
Today you get my interests in pictures. Which seems like a novel way to save time, but will probably end up taking me more time.
Monday Morning Commute. Every Monday I'm going to detail the various things I'm either currently or will be watching, reading, playing, and listening to in the next seven days. It's Monday. You've got a long week of school, work, or compulsive masturbation to get through. Tell me the arts that you're indulging in, to stave off suicide.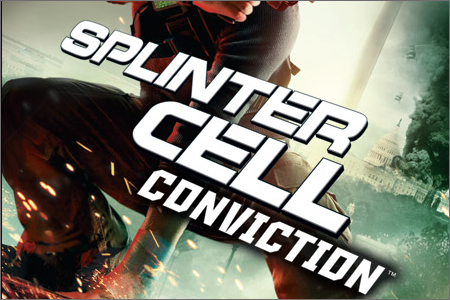 Playing / Splinter Cell: Conviction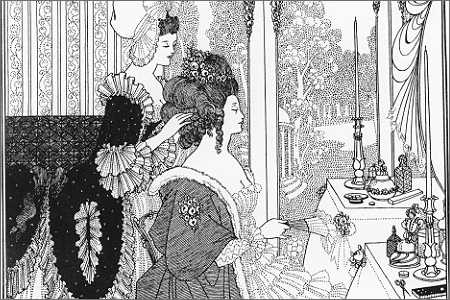 Reading / Rape of the Lock, Alexander Pope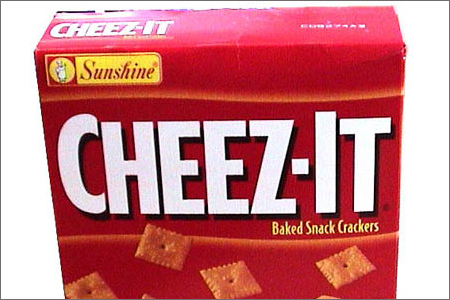 Eating / Cheez-Its [Like Woah]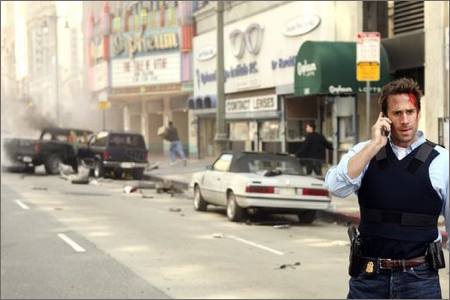 Watching / Flashforward

Listening / Year of the Black Rainbow, Coheed and Cambria
_______________________________________________________
Tell me, muckmonsters and degenerates, what are you up to?