Give Yourself a Second BioShocker Next February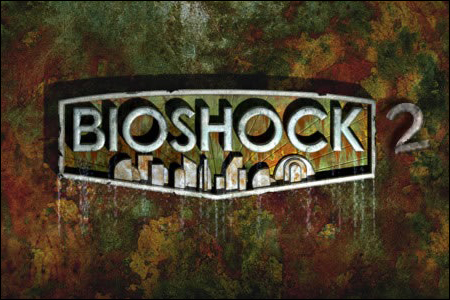 Oh snap! BioShock 2 is dated! Dust off your copies of The Fountainhead, put your thinking cap on, and get ready for the sequel to what I consider the smartest video game of all time. The game is dated for February 9, 2010. I can't wait. Did Bioshock need a sequel? No way. Am I concerned that they're milking a sequel, especially since Ken Levine isn't involved? Of course. Do I think a multiplayer mode is the dumbest shit ever? Certainly. But still, it's a sequel to BioShock.
I'm ready to spend some time in Fort Frolic for real. Dated!