Apple is bringing back Steven Spielberg's 'Amazing Stories' because nothing ever ends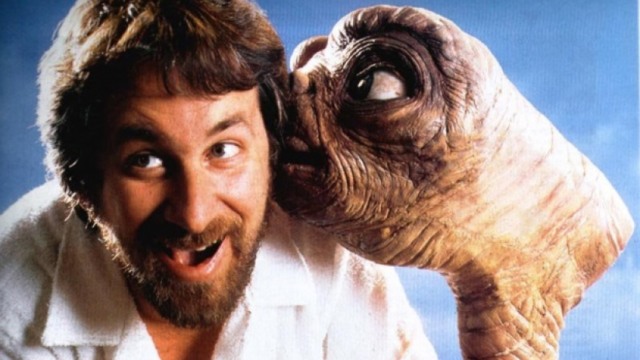 Apparently noted obvious alien and member of the Illuminati Steven Spielberg had a series in the 1980s titled Amazing Stories. This series is being resurrected by The Alien, Bryan Fuller, and Apple. I don't really have anything else to offer about this development. Cool? Feels significant, but I also don't give a fuck.
In March, we reported that Bryan Fuller and Steven Spielberg were developing a reboot of classic anthology series Amazing Stories, with a number of recognizable writers set to contribute to the series—including Patton Oswalt, Kumail Nanjiani, Emily Gordon, and Jane Goldman. Now it looks like some reshuffling has happened behind the scenes, as Variety is reporting that the Amazing Storiesreboot has moved to Apple as part of a new "content deal" between Apple, Amblin, and NBC parent company Universal. The Variety story doesn't say how this will impact the show on the creative side, but it doesn't name any of the previously announced writers. That doesn't necessarily mean that they are no longer involved, but perhaps this little shakeup has made stuff like that less certain.