Weekend Open Bar: Future Club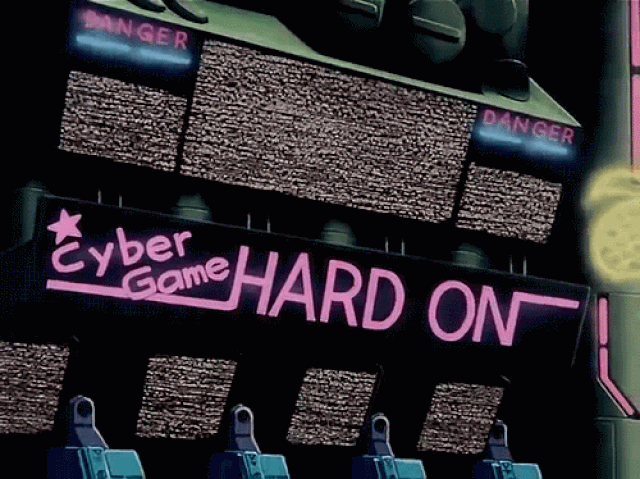 Man, it's been a hot minute since I opened up the Bar, huh? Whelp, ain't got no excuse outside of the usual ones. Lethargy, malaise, a preference for staring at butts and memes over creating. You know, the usual shit. But! Fuck! I'm here. But! Fuck! I'm excited to spend the Weekend (Open Bar) with you folks.
Enough with the ambling preambling, let's just kick open the doors. Pop whatever sort of blood-contaminants we want (be it caffeine, be it adult sodas, whatever) and hang the fuck out. Per usual, per the coda, I implore you. Tell me, what are you up to this weekend? What are you playing? Reading? Watching?
Let's do this, comrades!