Dolph Lundgren joins the cast of 'Aquaman' as villain King Nereus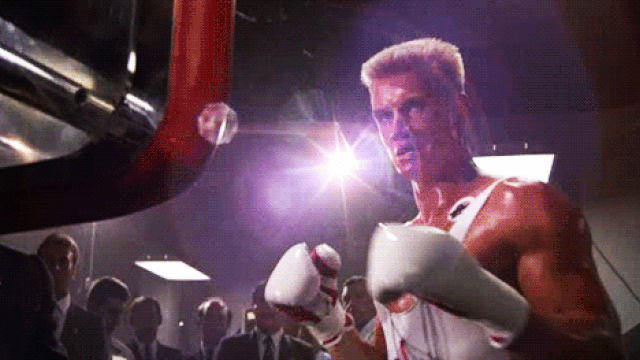 Dolph Lundgren taking his streak of villainy from DC's television universe to its cinematic universe. Ivan Drago himself will be playing some evil king or some shit in Aquaman.
Aquaman just added another member to its already impressive cast and you might recognize him from various action movies. Dolph Lundgren, best known for his role as Drago in Rocky IV and  more recently as Konstantin Kovar in Arrow, has signed on to play another big screen baddie.

The Swedish actor is set to portray King Nereus, ruler of the kingdom of Xebel, which also happens to be where Mera is from. In the comics, they were supposed to get married but then Mera's father sends her on a mission to assassinate Arthur Curry (also known as the star of this film). As expected, they fall in love and Nereus is left jilted and seeking revenge.  As he plots to do whatever he can to take Curry down, I'm wondering why it's so hard to just accept rejection and set his sights on someone who actually enjoys his company.

Aquaman stars Jason Momoa in the titular role, Amber Heard as Mera, Patrick Wilson as his Atlantean half-brother and rival Orm, and Yahya Abdul-Mateen II as Black Manta. Look for it in theaters at the end of next year.