Video: 'Skyrim' Gets A Live-Action Launch Trailer. That's A Dragon Tail In My Pants. Promise.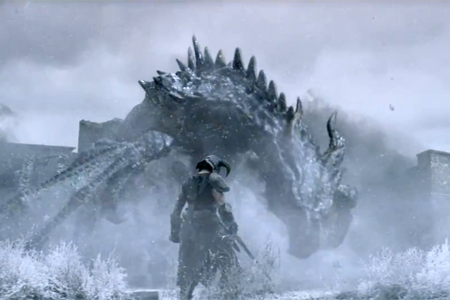 This is late, I'm late, the party has already started. I caught this trailer last night during Monday Night Football, and it blew my pants off. Looking it up, it debuted last week. Whoops! I apologize. If you're a dunderhead like me, you'll love it. If you've already seen it, watch it again.
Hit the jump to check it out.