Monday Morning Commute: By Rinaldi's Hand!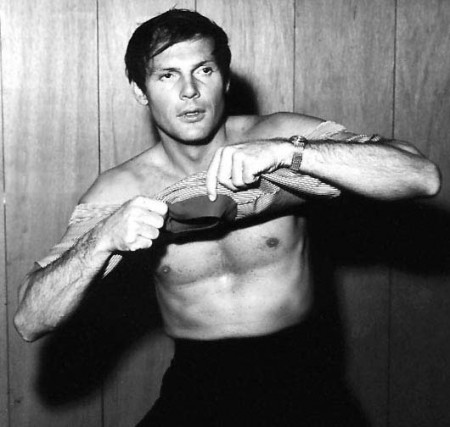 Hey-oh! Welcome to the MONDAY MORNING COMMUTE — OL's attempt to curb the blow that is the workweek! I'm going to give you the rundown on what I'll be doing in the upcoming days to protect my soul from drudgery and malarkey. Your mission is to hit up the comments section and show off your own entertainment survival kit.
What's in it? Movies? Music? Candy bars and porno? Let us know!
So c'mon kiddies, gather `round!
–-
Rockin'/Electronic Encounters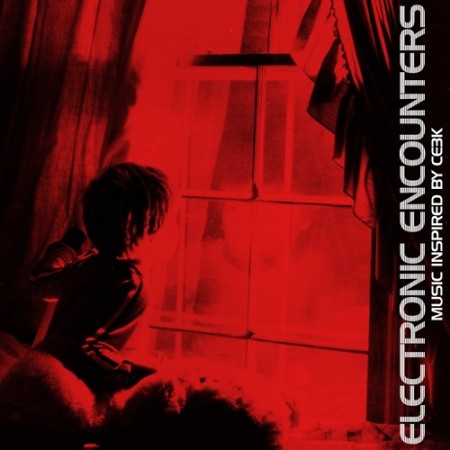 Electronic Encounters is a free compilation album of music inspired by Close Encounters of the Third Kind. Although I'd usually approach such a project with skepticism, my personal savior – Whiskey-Beard Warren – posted a link to it. Which I now can't find, so perhaps he's changed his mind about liking it. But like most acolytes, I'm going to promote the ideals of my Lord even if they aren't his ideals! Ha! Take that! Even techno-net religions can get everything wrong.
So anyways, the album is dope as hell. Some of the tracks are ambient electronic wanderings, robots holding hands and walking through the dark canyons of an uncharted planet. Others, such as the track posted above, are poppy reimaginings of the CE3K theme. But the album is solid through and through, and I know that it'll be the upcoming days' soundtrack for working/writing/relaxing.
–-
Readin'/Harlan Ellison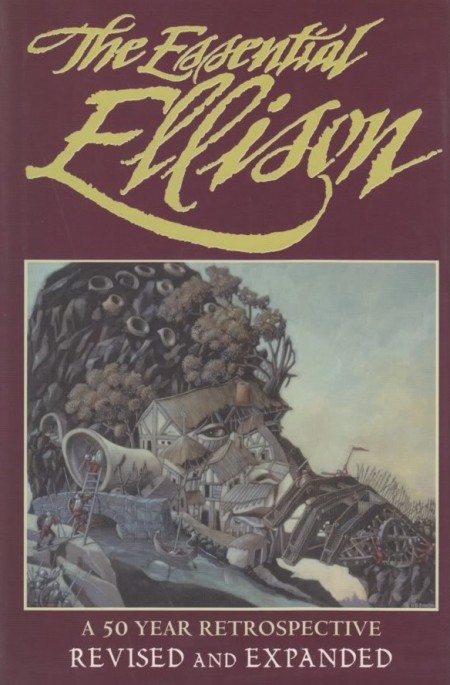 Last Christmas, Big Brother Omega gave me a gift that keeps on giving – Harlan Ellison's The Essential Ellison. Although I'm usually the type of nutcase that won't start a book unless I can finish it within a couple weeks, I've changed my approach for this collection. Partly out of a necessity. See, this retrospective is a veritable tome, containing decades' worth of Ellison's finest work. I think it'd kill me to try to read it straight through, and I definitely wouldn't appreciate each story as much as possible. So every now then, I crack open this sacred text, sending my mind elsewhere in a bit of figurative astral projection.
And one of these day's, the projection isn't just going to be figurative.
Last night I was blown the fuck over by Ellison's The Whimper of Whipped Dogs. This short, which is the author's take on the Kitty Genovese murder, is one of the most harrowing examinations of human nature I've ever read. Seriously, I was pacing back and forth as I read, which is a habit that I usually reserve for late-night, bourbon-soaked Poe readings. In about ten pages, Ellison manages to explore the darkest recesses of the soul, playing with the reader as he alternately tethers horror to social conditions and ascribes more metaphysical explanations.
Simply put – macabre at its finest.
–-
Finishin'/DEFEAT.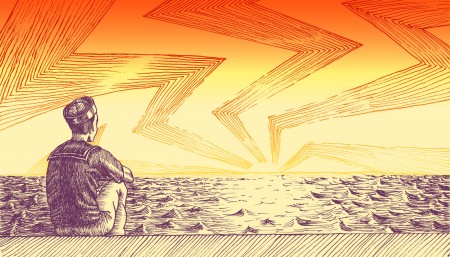 In the next few days I'm going to edit the final episode of DEFEAT. While the project gather as much attention as I'd initially hoped it would, I'm still tremendously proud of it. When I finished the first draft last summer, I thought that it'd be cool to post it as weekly episodes, thereby giving me a leisurely pace to edit it. More importantly, I used DEFEAT. as an excuse to coerce my good friend Brian Galiano into producing original artwork. The results have been nothing short of inspiring.
Seriously, you should go through the old episodes and check out Bri's art – shit is simply mindboggling. And although I'm a bit bummed that he won't be producing anymore images of Daryl Millar's death-journey, I'm excited to report that we'll be working another project soon.
Just wait for it.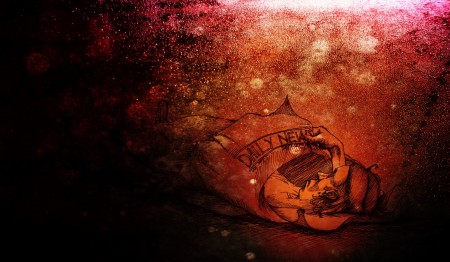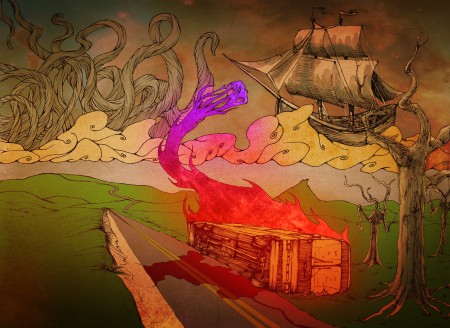 –-
So that's my week.
What's yours look like?