International 'Captain America' Poster Features The Red Skull and Cap's Boys.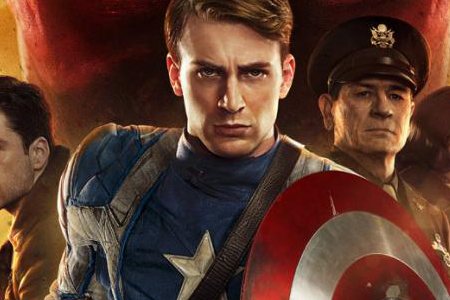 After the sort of hogwash that I've seen this summer, I'm really looking forward to Captain America. The trailer for it that played prior to Transformers: American Freedom Fuck Yeah! was the best part of that movie going experience. Don't let me down, Evans et al.
Hit the jump for a new international poster for the flick.