'Ant-Man 3' is officially happening with director Peyton Reed returning. Hell yeah! Nice, fun, low-stakes popcorn franchise, IMO.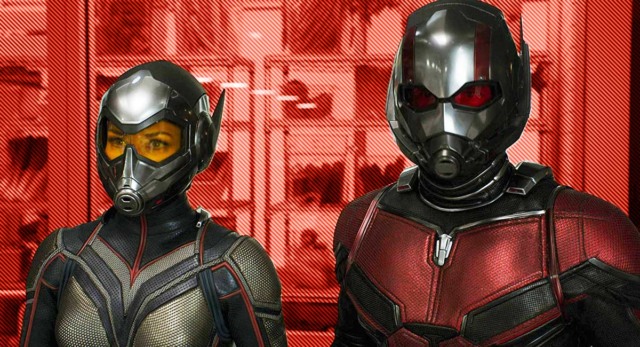 We're getting an Ant-Man 3, baby! Nice. I appreciate Ant-Man. It's funny, it's cute, it's forgettable. In short, it's everything that most of the MCU is, without a desperate need to try and be more. It doesn't pretend to be something deeply important, or have much to say, and honestly, I really appreciate that shit.
The filmmaker is staying in the Marvel Studios fold.

The Ant-Man corner of the Marvel Cinematic Universe will continue to be Peyton Reed's Place. The director, who helmed 2015's Ant-Man and 2018's Ant-Man and the Wasp, has signed on to helm a third Ant-Man movie, The Hollywood Reporter has learned.

Paul Rudd is expected to return as Scott Lang, the heist-hearting hero with the power of petiteness in the new installment. It would be Rudd's fifth time out as the character, barring any other surprise appearances.