'Doctor Strange 2' rumored to drop in 2020. The new smartest guy in the (Avengers) room, right?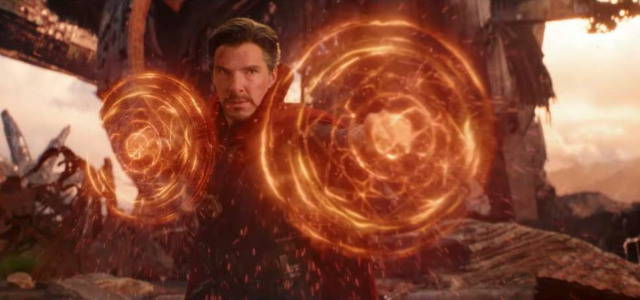 Doctor Strange 2! Dropping next year! Fine with me, my dudes. Fine with me. That said, I'm dying for Marvel to reveal their slate for the next few years.
Doctor Strange 2 may arrive in theaters sooner than anticipated.

Previous reports indicated that Scott Derrickson's followup to Doctor Strange would release sometime in 2021. However, Deadline reports it could come as soon as next year.

According to the rumor, Marvel will announce its 2020 release schedule at the end of this month or in May, following the release of Avengers: Endgame. Both Black Widow and Doctor Strange 2 are rumored for release that year.

Previously, Derrickson indicated the sequel would focus both on Mordo's pursuits to strip the world of magic and the antics of the horrific villain Nightmare.