'Good Omens' casts Brian Cox as the voice of Death. Sounds good to me!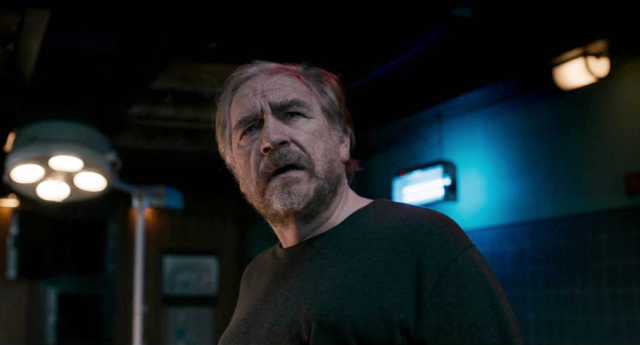 Straight-up, I haven't read Good Omens. I know it's by Pratchett and Gaiman, so it's good. However, I do know Brian Cox, that talented motherfucker. So, despite not knowing the source, I'm certain this is fantastic news.
Death never sounded so good. Brian Cox, who has recently been starring in the HBO series Succession, has been tapped to play the voice of Death in the forthcoming Amazon TV series Good Omens based on the 1990 novel by Neil Gaiman and Terry Pratchett.

Neil Gaiman announced on Twitter that Brian Cox will be playing Death in Good Omens, the six-episode miniseries that he is adapting for Amazon.

"So for anybody wondering… The amazing Brian Cox plays Death in #GoodOmens. This is what Death looks like, when he's not on a motorbike anyway," Gaiman said on Twitter. Alongside the announcement, Gaiman posted a short video of the concept art for Death, which is the traditional image of the Grim Reaper with his skeletal face, black robes, and long scythe. Though it's a common image of Death, it's a departure for Gaiman, who famously depicted Death as a goth-punk teenage girl in his Sandman comics. However, the late Pratchett's take on Death in his beloved Discworld novels was always a bit more traditional.

Though it seems that Cox's Death will have a little edge, as suggested by the mention of his motorbike.