Grant Morrison is adapting 'Brave New World' for USA which is pretty fucking radical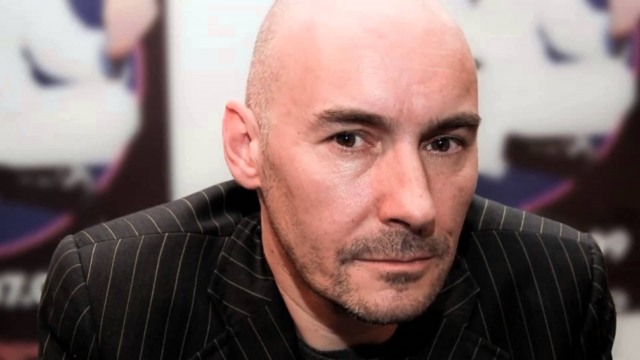 That Brave New World adaptation that Grant Morrison spit about a while back? Coming to USA.
The end of 2017 saw Grant Morrison's original work finally make its way into live action adaption as his and Darick Robertson's Happy! was turned into a big enough hit for SyFy that it was renewed for a second season (returning next month).

Back when the announcement for that series was made, there was also news that the Scottish shaman would be adapting Aldous Huxley's sci-fi classic (and a mainstay of 12th Grade High School English class curriculums) Brave New World. Originally, he had pitched the concept to SyFy to follow on with Happy!, but now it's switching networks and will instead debut on the USA Network with a straight to series order.

Morrison will write episodes of the series and executive produce, he'll be joined by his Happy! partner Brian Taylor who is also slated to write for the series, along with Fear The Walking Dead's David Wiener who will write and showrun.

Brave New World is a part of USA aiming to spruce up the critical acclaim of their current television lineup, joining the already renewed Mr. Robot, and the new series set in the Jason Bourne universe: Treadstone, among others.

Morrison, for his part, may not be done yet; as he's still working on an adaptation of his magnum opus The Invisibles for Universal Cable Productions. TIME MACHINE GO…to whenever that happens!