The titles to the 'Avatar' sequels may have leaked and they're hilariously fucking awful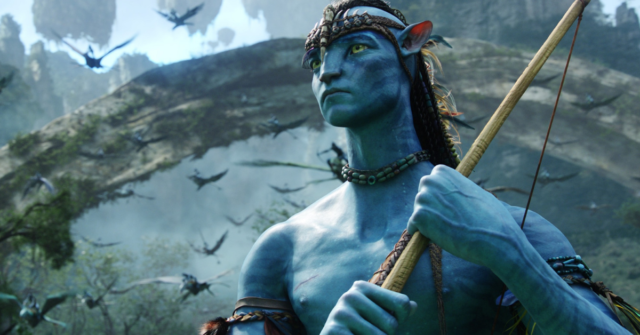 I really hope this leak is legitimate. Cause if these are really the titles for the Avatar sequels, oh god. They're fucking amazing in all the wrong ways.
The mystery surrounding future titles of the Avatar sequels may have been solved by the BBC.

In a report to open November, the site reported that it has uncovered documents which may tie the projects to the names, Avatar: The Way of Water, Avatar: The Seed Bearer, Avatar: The Tulkun Rider and Avatar: The Quest for Eywa.

The movies had previously just been referenced as Avatar 2, Avatar 3, Avatar 4, and Avatar 5, however the sequels were never going to stick with those names, at least according to James Cameron.

"Certainly I don't want to call it Avatar 2," Cameron said at the Visual Effects Society Awards ceremony in 2012. "(Jake) is not an avatar anymore, is he? Maybe we'll call it Na'vi."

With the success of the first film, it appears as an obvious decision to at least keep Avatar in the names of the upcoming projects which are set to be released in December 2020, December 2021, December 2024, and December 2025.

Cameron had also previously told Collider.com that there would be a lot of water involved in the second and third movies, which would indicate that the BBC report may have more validity to it.