Monday Morning Commute: Some Old Fashioned Fun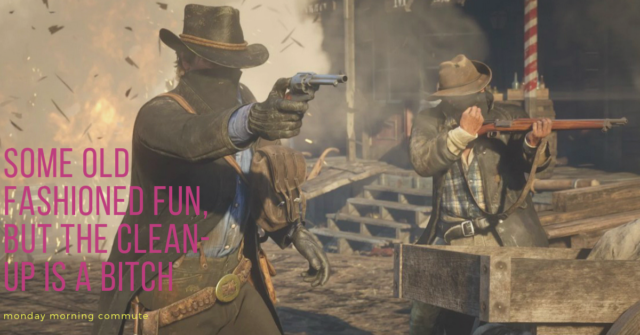 Yeehaw, motherfuckers! It's another edition of Monday Morning Commute. Oh, you know! The column where I wank-off over what is titillating me on a given week. I'll level with all you varmints! I'm attempting to churn this big ole pig out before teaching my 2pm class! Thus, if I'm hitting the column with some alacrity, it's because I'd rather be terse than absent.
Let's hang out in the comments, after I drop my list on ya'lls asses.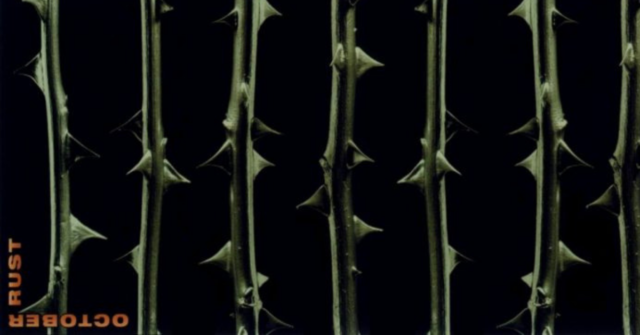 Listening: Type O Negative
Perfect fucking Halloween music!
—-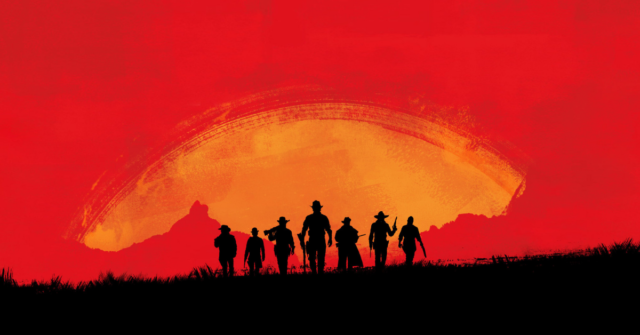 Playing: Red Dead Redemption 2
Man, I've barely scratched the surface. But I'm in love.
—-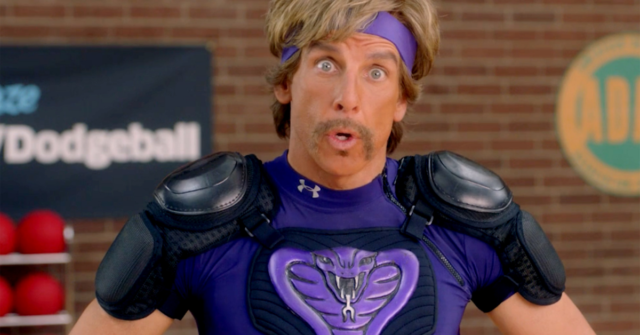 Participating: The November Challenge
So my local gym/spin studio has a challenge to see who can take the most classes in November. I'm going to fucking win.
—-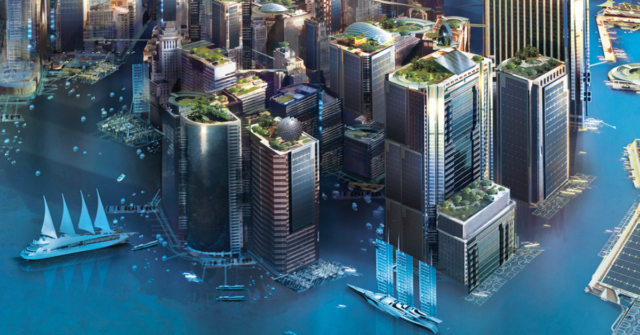 Reading: New York 2140
I know, I know. I started this a while back. But, I haven't had much free time. I do now, though. Because…
—-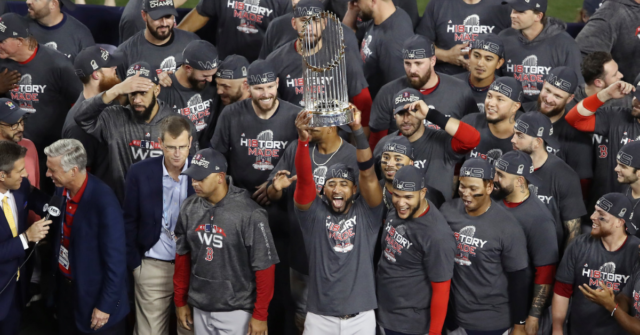 Celebrating: Red Sox Championship
Ah yeah, fuckers! Hell of a season. However, my god. Playoff baseball absolutely consumes a fan's schedule for a month.
—-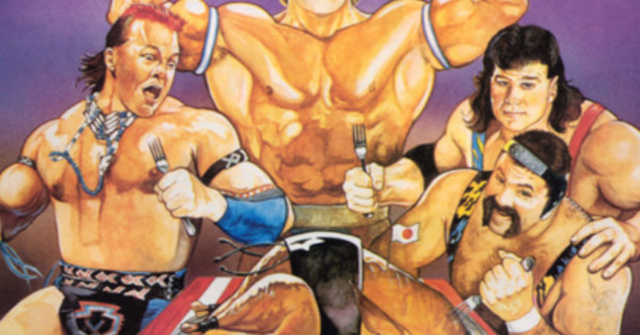 Anticipating: Turkey Time!
Man, I just fucking love this time of year. Halloween gives way to Deep Autumn, and Thanksgiving. Stoked.
—-
That's sort of it for me, friends! Come hang out in the comments. Tell me, what are you up to? What are you looking forward to? Eh? Eh?!