Netflix cult hit 'The End of the Fucking World' getting a second season. Fuck yeah!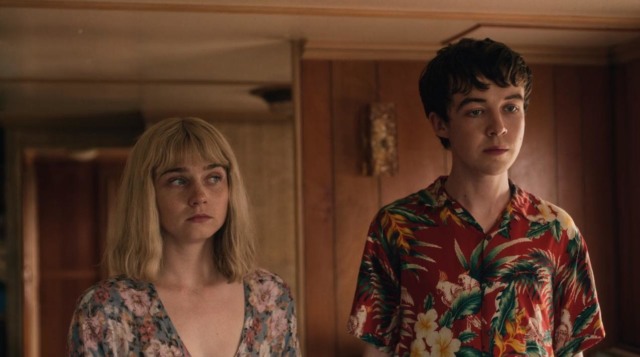 Man, I don't know. The End of the Fucking World finished fucking perfectly, with no need for a second season. But, it appears we're getting another one anyways. That said, here's hoping it fucking rocks.
Surprise Netflix hit The End Of The Fucking World is getting another fucking season. There's no premiere date yet, but the first season did well in January so Netflix might stick with that.