'Red Dead Redemption 2' gameplay reveal coming tomorrow. It'll remind us all why it's about to absolutely fucking dominate this fall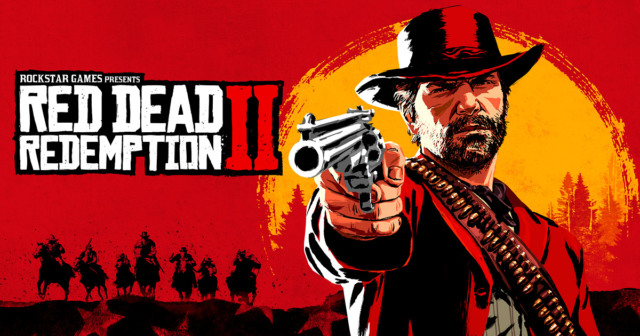 Recently, I was talking about the lack of Red Dead Redemption 2 gameplay reveals with our own Jerkface. I think we both agreed that since it's Rockstar Games, they can sort of do whatever the fuck they want. Cause regardless, we gonna buy it. But, gameplay is coming! Tomorrow!
After months of brief story teasers and screenshot reveals, Rockstar Games will finally unleash a Red Dead Redemption 2 gameplay video. The news came courtesy of Rockstar's official Twitter account. A tweet featured new key art and the announcement that Rockstar plans to release the video on August 9, 2018.

The video will go live at 8 am CST/11 am EST on YouTube, rockstargames.com, and the studio's other social media channels, such as as Facebook and Twitch. Exactly what fans should expect from this gameplay reveal is unknown.

However, precedent set by Grand Theft Auto V's first gameplay video, which launched in July 2013, suggests this official look at Red Dead Redemption 2 could run upwards of five minutes in length. The aforementioned GTA V video was narrated and well-produced. It showed off the vastness of Los Santos, briefly introduced each of the three playable characters, and teased how the narrative would play a part in mission structure.

GTA V's official gameplay reveal also gave us our first glimpse at the mechanic that allows players to switch between Michael, Trevor, and Franklin. Other notable reveals dealt with updated gameplay mechanics and miscellaneous activities—shopping, sports, exploration, vehicle customization, hunting, and more.