'Call of Duty: Black Ops 4' won't have a single-player campaign, which probably only disappoints me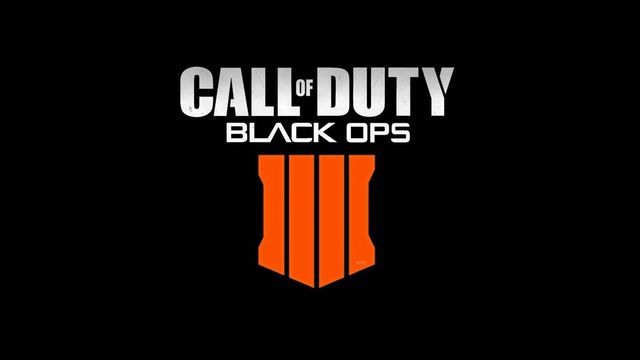 Well, looks like I won't be buying Black Ops 4. I'm the one, the only choad who still plays these games for their single-player jingoism masturbations. So, it looks like I can save $60 this year!
Call of Duty: Black Ops 4 won't include a traditional single-player story mode, according to sources with knowledge of the project's status. The shift in creative direction will make Black Ops 4 the first mainline Call of Duty to ship without a standard campaign.

When reached for comment, an Activision spokesperson said, "We don't comment on rumor and speculation. We look forward to revealing Black Ops 4 on May 17th."

The sources, who asked for anonymity, said that as Black Ops 4's release date approached, it became evident that development on the single-player campaign wouldn't be completed. One source said Treyarch has since focused Black Ops 4's development on expanding multiplayer and the series' popular Zombies mode. The source described an emphasis on cooperative modes as a potential stand-in for the typical single-player campaign experience.

Created by developer Infinity Ward in 2003, the Call of Duty franchise initially built acclaim around its single-player campaigns. The studio took advantage of the additional power of the Xbox 360 and PlayStation 3 early in their life cycles, producing cinematic, linear and heavily directed missions that stood above the other first-person shooters of that generation. "No Russian," the controversial mission from 2009's Call of Duty: Modern Warfare 2 involving a shooting at an airport, is one of the most notorious and iconic single-player moments in games, regularly used in supercuts and news packages commenting on violence in video games.

But as the series grew in popularity with each annual iteration, it became increasingly synonymous with multiplayer. With Activision's support, Call of Duty has become a major esport, filling massive auditoriums and festivals. In recent years, Activision has allowed PC users to download the single-player and multiplayer modes separately.