Report: 'Call of Duty: Black Ops 4' is dropping this year but the zeitgeist has moved on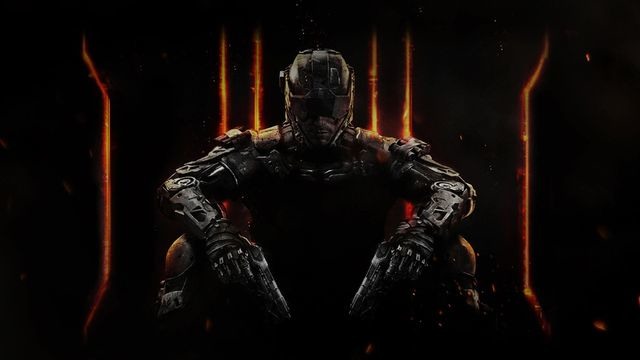 It's weird. Call of Duty still sells really fucking well. But, no one gives a fuck about it compared to PUBG and Fornite. Additionally, it sells really fucking well, but not nearly as much as it used to. Thus, it is sort of this franchise that is both completely irrelevant, and still a (diminishing) cash cow.
This year, Call of Duty will return to what is perhaps the franchise's most popular subseries, Black Ops, for a fourth entry, according to a report from Eurogamer.

Citing multiple sources, Eurogamer reports that Activision subsidiary Treyarch is working on Call of Duty: Black Ops 4 for a launch "late in the year." It would be no surprise for Treyarch to develop this year's title — it is Treyarch's turn in the three-year rotation that the Call of Duty franchise runs on, and the studio made the previous Black Ops games. Sledgehammer Games developed last year's title, Call of Duty: WWII, and Infinity Ward made 2016's entry in the series, Call of Duty: Infinite Warfare.

Eurogamer reports that Treyarch will "dial back" the futuristic sci-fi elements of the Black Ops series for the fourth game in an effort to "better fit the series' recent desire for a more grounded feeling." (Call of Duty fans savaged the debut trailer for Infinite Warfare, lambasting its dogfights in space and zero-gravity combat; Activision went in the complete opposite direction a year later with a World War II shooter.)

The initial speculation about this year's Call of Duty game kicked off last week, fueled by tweets from the Nintendo-focused writer Marcus Sellars. Over the weekend, Sellars, who refers to himself as an "industry insider," tweeted that Black Ops 4 was in development on PlayStation 4, Windows PC and Xbox One — the three platforms on which the two most recent entries in the franchise were released — as well as Nintendo Switch.