Tom Hardy's 'Venom' movie adding 'Veep' actor Reid Scott to the already stacked as fuck cast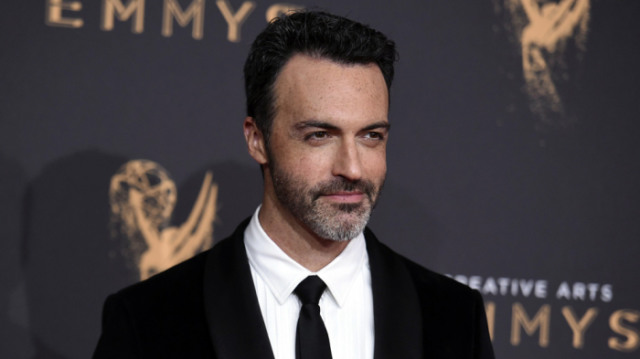 Tom Hardy's Venom movie has added veteran Veep actor Reid Scott to its cast. Fucking dope, dude.
Veep actor Reid Scott is in talks to join Sony's horror-fueled Spider-Man spin-off Venom.

While character details have yet to be revealed, Variety has reported Scott's involvement in the movie, which is set to begin production at the end of October. The actor recently appeared in Home Again with Reese Witherspoon, and is set to appear in Under the Eiffel Tower. Scott also has a recurring role on NBC's Great News.

Scott will join Riz Ahmed, Michelle Williams, and Jenny Slate in the film. The only actor involved in the project whose character is known is Tom Hardy, who will play Eddie Brock, aka Venom.

Despite Sony and Marvel striking an agreement for Spider-Man to appear in the Marvel Cinematic Universe, Marvel Studios President Kevin Feige has stated that Venom will exist outside of that continuity. When asked whether the movie will be canon for the MCU, Feige said, "No, I think they're focusing on making a great Venommovie, and I don't know much about it, but I know they're off to a good start with Tom Hardy."

Written by Jeff Pinkner and Scott Rosenberg, Venom is expected to begin filming in late October before swinging into theaters October 5, 2018.