Views From The Space-Ship: autumn arrives on austere winds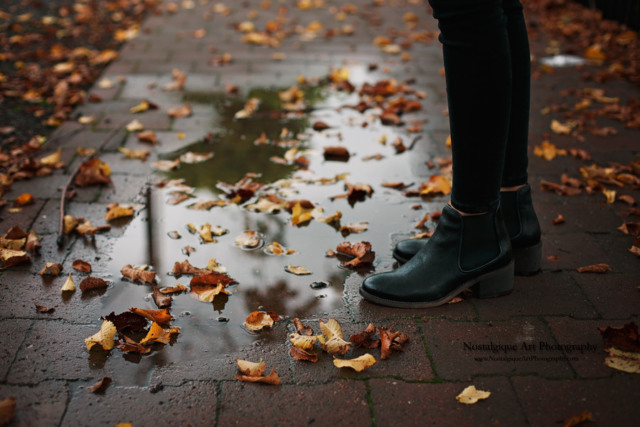 It's finally kind of, sort of, autumn here in the Northeastern arm of the Empire. The wind has gotten crispy, the leaves have gotten crispy, the heaters have gotten crispy. I'm excited! Stoked, even. I must, however, I must not glance at the weather for the upcoming week. For I shall see, I know I shall see, yet another spike in the temperature.
I'm tired of sweating, dudes. I'm tired of my balls smelling like a Dagobah swamp, dudes. Ready for the death of it all, ready to pray to the Ones That Don't Exist that I get to witness the rebirth of it all.
But that's neither here nor there. Or, wait, is it actually both Here and There?
Anyways, anyways, blah blah blah. This is Desktop Thursdays. A look into the life of yours truly, GarbageLord and Steward of the Space-Ship Omega. I hope you'll share your own life in the comments section.
—-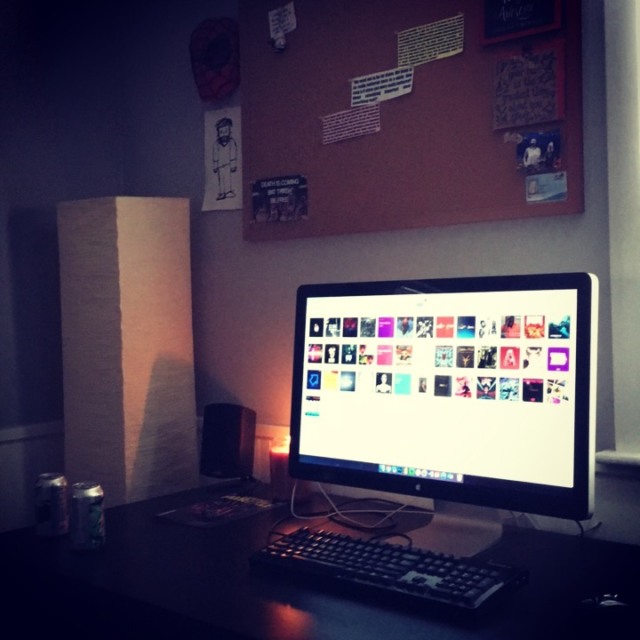 —-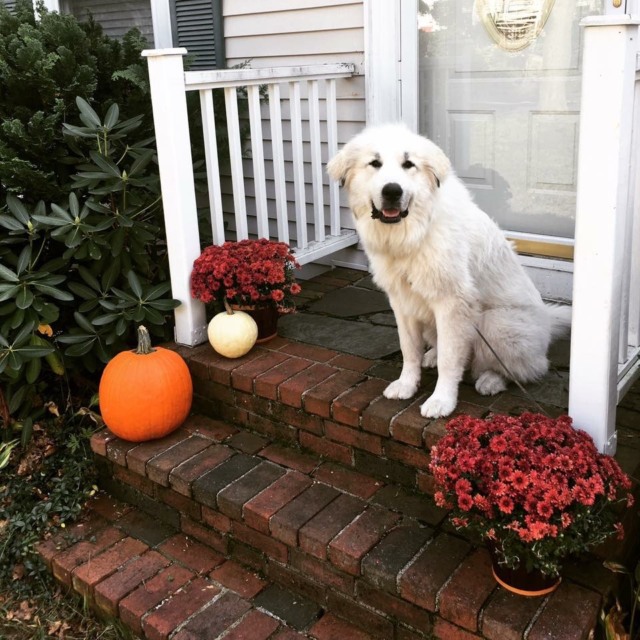 —-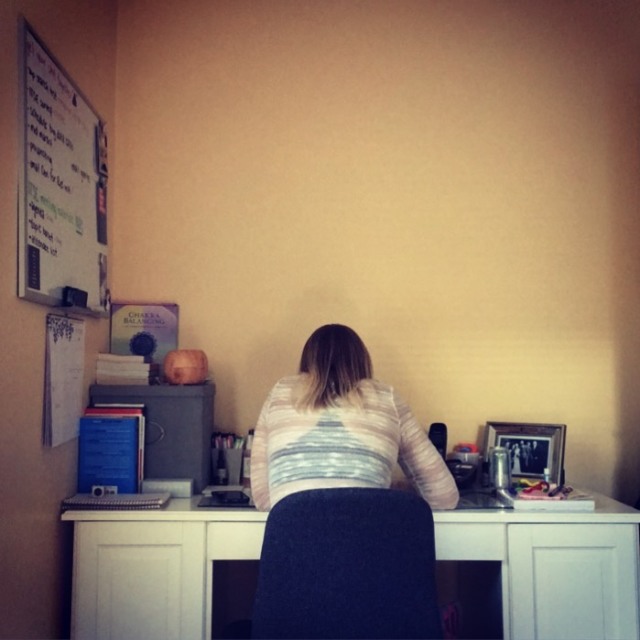 —-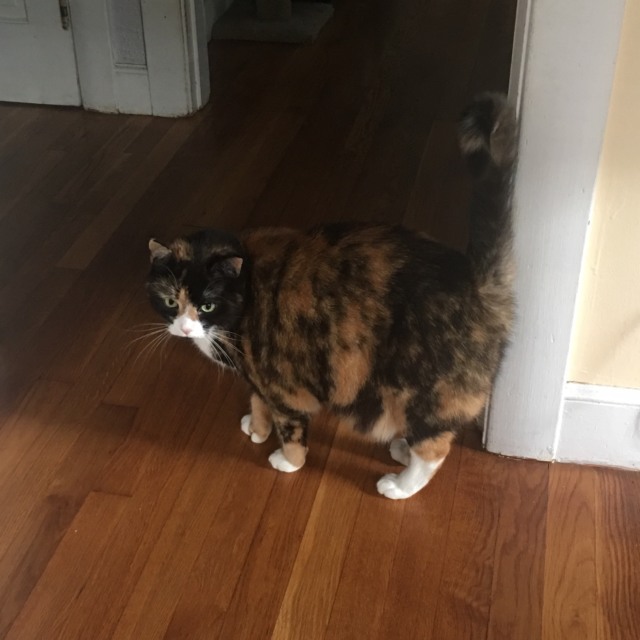 —-
That's it, that's my world for the week. How about you folks? What's it look like?