Tobe Hooper, director of 'Texas Chainsaw Massacre' has passed away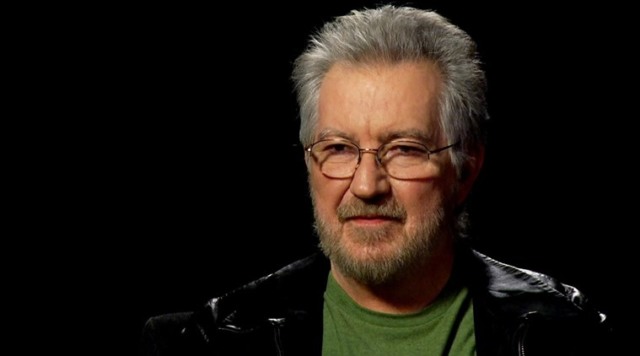 The Horror World lost a Titan this weekend, as Tobe Hooper has passed away.
Tobe Hooper, the legendary horror movie director, screenwriter and producer behind The Texas Chainsaw Massacre, has passed away.

His death was reported by Variety late on Saturday night. He was 74.

Born Willard Tobe Hooper in Austin, Texas, on January 25, 1943, the director started out as a teacher before making the move into filmmaking. After making the hippy-inspired movie Eggshells in 1969 he went on produce his horror masterwork, The Texas Chain Saw Massacre, based loosely on the life and crimes of serial killer Ed Gein, in 1973.

The film, which reportedly cost less than $300,000, was banned in several countries, ostensibly for its violence, and soon became a widely influential classic of the genre. In addition to his later horror movie credits, which include Texas Chain Saw Massacre 2, Poltergeist and the TV adaptation of Salem's Lot, Hooper also made some significant sci-fi films, including Lifeforce and a 1986 remake of the 1953 movie Invaders from Mars.

Outside of film, Hooper also worked on the music video for Billy Idol's "Dancing With Myself" and co-authored the 2011 horror novel titled Midnight Movie with Alan Goldsher, taking a leading role within the story as himself.

Hooper returned to the horror genre for his most recent movie, 2013's Djinn, a supernatural chiller largely set in the United Arab Emirates.