'Venom' movie eyeing 'Rogue One' star Riz Ahmed, maybe to be Carnage, maybe not, who knows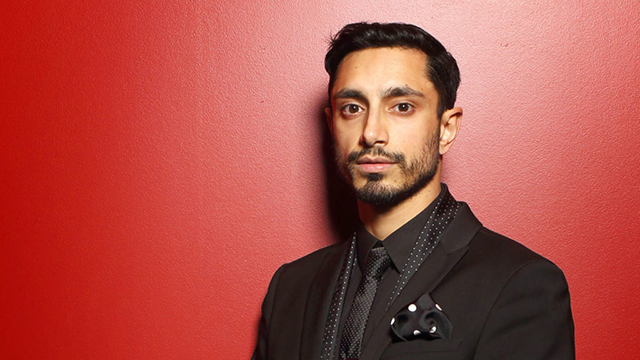 You may know Riz Ahmed from Rogue One. However, you really should know him from The Night Of, or ideally Nightcrawler. Anyways, dude is in talks to join the Venom movie. As whom? Maybe Carnage?
Sony's Spider-Man spinoff Venom is looking to add another big name to its growing cast. Variety reports that Rogue One: A Star Wars Story star Riz Ahmed is currently in early talks to join the project.

At the time of writing, few details surrounding Ahmed's possible role are known. According to the report, he will play a "popular Marvel character." Sony declined to comment when reached by Variety. Although prior reports claim Carnage will be a part of the film, Variety reporter Justin Kroll was quick to denounce that as Ahmed's potential role.

Ahmed is coming off of Star Wars: Rogue One as well as HBO's The Night Of.

Should talks take, Ahmed would join Tom Hardy, who is set to play the titular character in the film. As previously reported, the upcoming Venom film will not crossover with the main Spider-Man franchise, as those films now exist within the Marvel Cinematic Universe.