'Horizon Zero Dawn: The Frozen Wilds' arriving November 7 so clear your damn schedule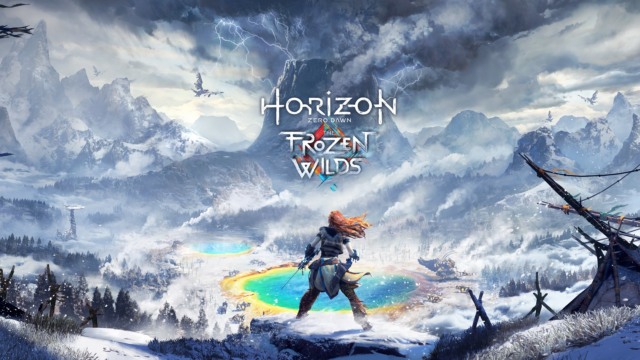 We officially have a date for that delicious ass Horizon: Zero Dawn DLC. November 7. The title is, arguably, one of my favorite titles of the past five or so years. So goddamn, I say yes!, I say yes! to more content.
Horizon Zero Dawn's big expansion, The Frozen Wilds, will be out on November 7, Sony said today. "Set in icy territories to the north, this new chapter of Aloy's journey adds a new area to explore, new mysteries to uncover and new, highly lethal machines to take on." I cannot wait.