New 'Blade Runner 2049' posters highlight Ford and Gosling's characters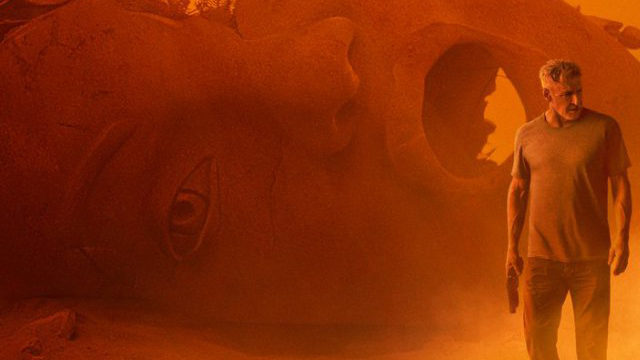 Man, I'm so fucking hype for this movie. How hype?! Hype enough to get overly excited by two mediocre-at-best posters.
Returning to the Blade Runner series that helped cement his legacy as one of Hollywood's most reliable action stars must have been a walk in the park for Harrison Ford. Maybe too much of a walk in the park, if these new Blade Runner 2049 posters are anything to go by.

Two new posters for Denis Villeneueve's sequel to the Ridley Scott sci-fi classic were released today, one featuring franchise newcomer Ryan Gosling,  who plays a hotshot blade runner Officer K, and Ford, who returns as former blade runner Rick Deckard.