'X-Files' is getting an eleventh season as it marches towards a majority of mediocrity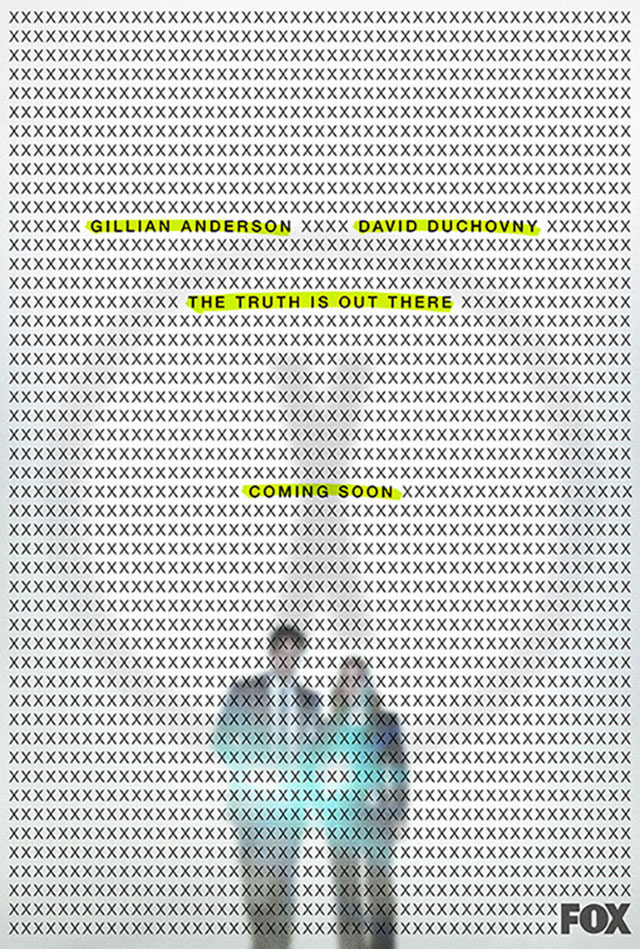 X-Files is coming back for an eleventh season. I can only appreciate this move as a stern, dedicated move towards having as many crappy seasons as it did phenomenal ones.
It would be hard not to draw a line between the world's current obsession with daft conspiracy theories and the first broadcast of The X-Files. More than 20 years after the era-defining series began, Fox has announced that it's producing another 10 episode run of the show. The eleventh season of The X-Files will air on the channel as an "event" towards the end of this year or the start of the next.

The six-part revival series that aired last year was something of a gamble for the TV station, albeit one that paid of handsomely. Season 10 wound up being the second most-watched drama of 2016, scoring almost 16 million viewers who tuned in to watch Gillian Anderson and David Duchovny investigate the paranormal.

In its first revival, The X-Files attempted to tweak its premise to suit the times, with an Alex Jones-esque figure portrayed as a crusader for truthabout alien contact. Considering where that sort of logic has gotten us, it'll be interesting to see how the show, once again, adjusts to the new normal.