'Stranger Things' Season 2 Adds Comedian Brett Gelman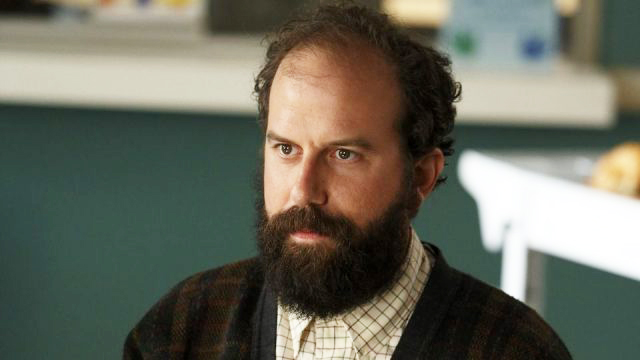 True confession that just confirms my status as a Garbage Lord. I don't know Brett Gelman. But he's been added to the cast of Stranger Things season 2. I'm just going to assume he's phenomenal, and trust the talent behind the show.
Just a few days after making a high-profile break with Adult Swim over disagreements about the network's hiring practices and attitudes toward women, comic Brett Gelman has lined up a new high-profile gig. According to The Hollywood Reporter, Gelman has signed on for the cast of Netflix's much-anticipated Stranger Things season two.

Gelman will join the series as Murray Bauman, a disgraced journalist who comes to Hawkins, Indiana, to investigate conspiracies surrounding a mysterious cold case. The stand-up comic and podcaster is just the latest name to be added to the hit series' rapidly expanding roster, with Sean Astin, Paul Reiser, and young actors Linnea Berthelsen, Sadie Sink, and Dacre Montgomery all joining the show for its second year.

Gelman came to prominence in recent years by writing and starring in a number of Dinner-themed comedy specials for Adult Swim, as well as his work on Eagleheart and NBC's Go On. (Plus some absolutely vulgar appearances on Comedy Bang! Bang!) He also has a regular role on Comedy Central's Another Period, and reportedly appears in Showtime's upcoming revival of Twin Peaks.