Views From The Space-Ship: Psychological Damage Up To Here!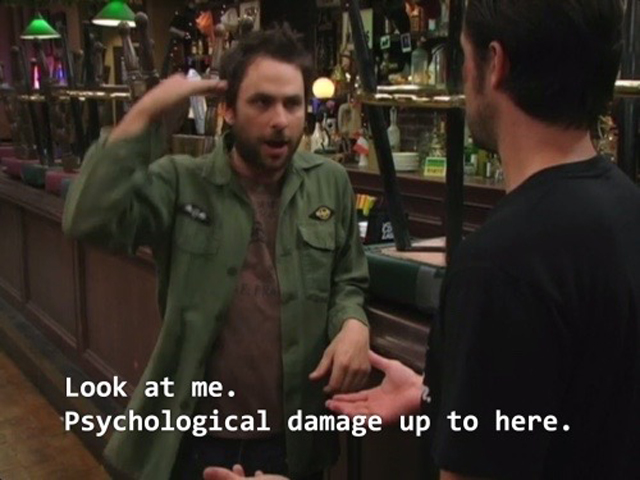 Yeah, yeah, I know. I'm kicking off Desktop Thursdays with a header image that is clearly not my desktop nor my life. Imagine, if you will, that it is an accurate depiction of my Mind-Scape. Perhaps the most horrifying, alluring, mesmerizing, and confusing places in my existence. Psychological Damage to an Unfathomable Degree. Caffeine-Soaked Synapses Roaring In Fury. A Diarrhea Dump Itch in the Back of My Brain. Rolling Plains of Gif'd Asses From An Endless Mental Tumblr Dashboard. Imagine, imagine all of that. Then, uh, take a look at my physical, corporeal, non-digi, non-psychological existence.
As always, share shots from your own lives in the comments section!
—-
Flashback!
Here's a compilation I must have taken in 2012. My old apartment. My favorite cat. My computer desk, clearly during one of my thesis-writing caffeine binges.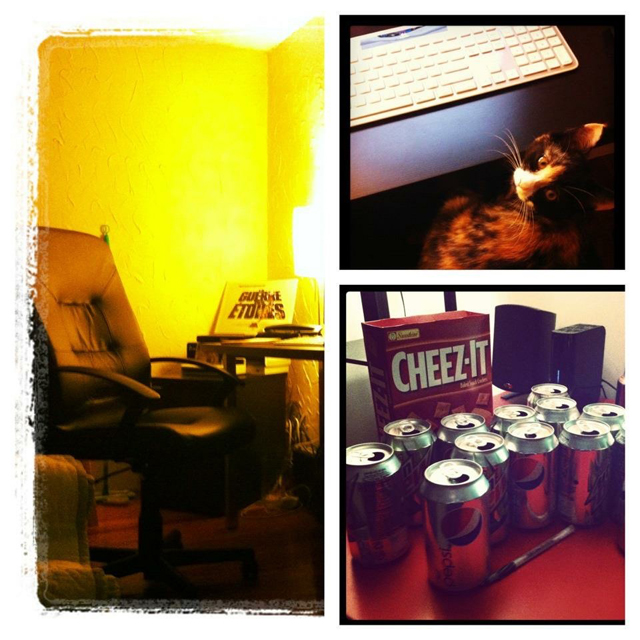 —
Interesting Suggestions
I love how my fucking iPhone has enough pictures of the following people to give them their own section: Mac, John Boyega, John Cena, Kevin Owens, somehow my fucking Dad, and both wife Without Glasses and With Glasses.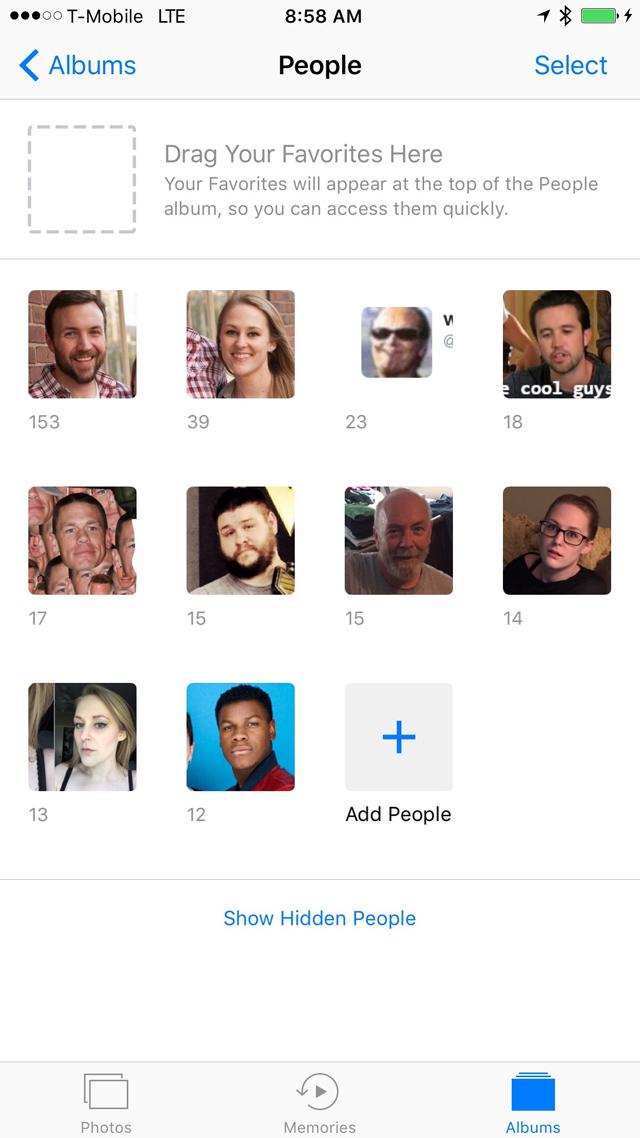 —-
Furry Mousepad
Can you tell, can you tell dear friends, that my dog was held and comforted a lot as a puppy? She has no goddamn clue that she is so large. What she does know, what she is certain of, is that we are  dispensers of love.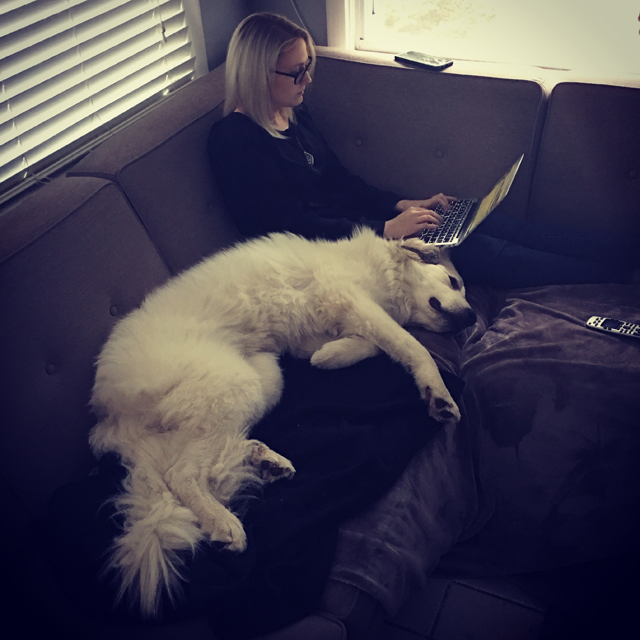 —-
Party Hard!
Say, goddamn. Today was not only trash day, but also recycling. Can you tell we host football games, and order substantial amount of pizza pies? Or that we hosted a birthday party for my brother?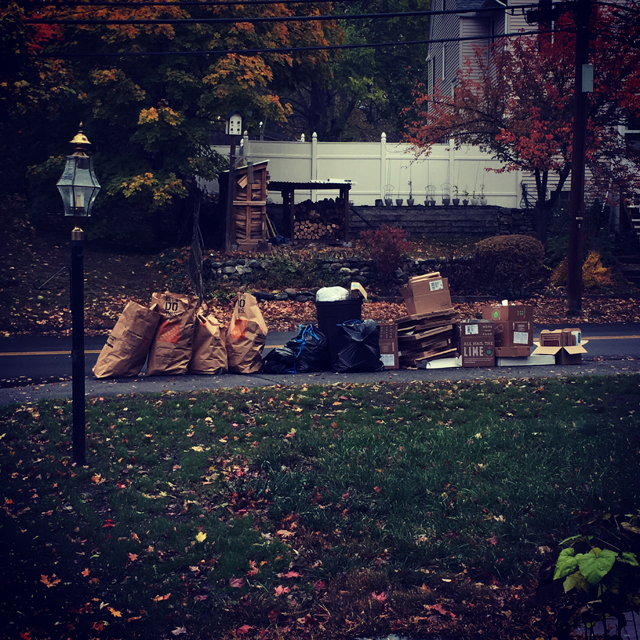 —-
Doggo Bed
Apparently my dog, after months of rejecting both a) her tiny bed and b) a bigger bed we bought her but refused to use, has returned to her original bed. Space, space is tight.
—-
That's it for me, folks. What's your life look like, this week?