Doug Liman: 'Edge of Tomorrow 2' will be a Prequel and Sequel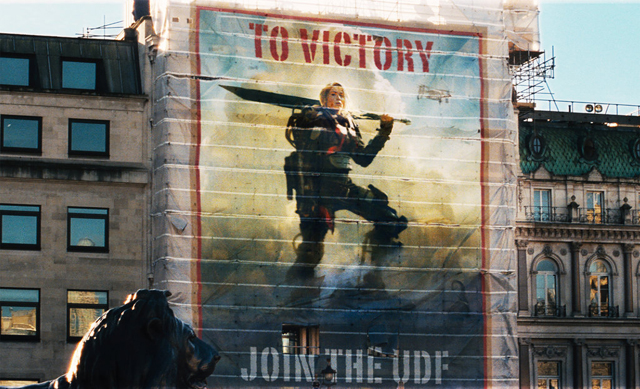 Doug Liman, he ain't aiming small for the Edge of Tomorrow sequel. Not only is it going to be a prequel *and* a sequel, it's going to "revolutionize" how sequels are made. Okay.
UPDATE: In a separate interview, Doug Liman elaborated that Edge of Tomorrow 2 will function as a sequel and a prequel to the first film. The article has been updated to reflect this.

Edge of Tomorrow is one of the most fun and inventive science fiction films of the past decade, a clever and exciting and genuinely hilarious time travel action movie that makes all-time-great use of Tom Cruise and Emily Blunt. I will never forgive you (yes, you) for not seeing it in theaters. But I will forgive you for seeing the sequel that is miraculously in the works, even though the original wasn't quite the box office juggernaut it deserved to be.

While we still don't know much about what to expect from the sequel (writers were hired back in April), director Doug Liman is already promising a movie that will revolutionize how people make sequels.

He literally said that. In an interview with IGN. Here's the quote:

Yeah, it's going to revolutionize how people make sequels. It really will.

When asked to expand on this statement, Liman refused, but doubled down on the how "revolutionize how people make sequels" thing:

I can't, but it will. You mark my words.