Jon Favreau is directing a live-action Lion King adaptation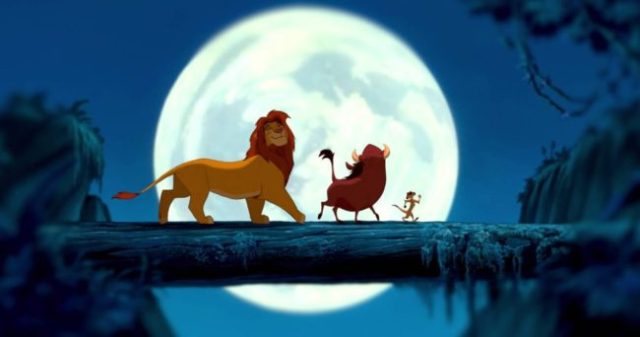 File this under things you've never asked for, and we probably shouldn't get. Disney and Jon Favreau are bringing a live-action Lion King to the big screen.
He's already conquered the jungle. Now, he's going to conquer Pride Rock. Disney has confirmed that it's teaming with Jon Favreau for a reimagining of the Disney Renaissance classic "The Lion King."

The news comes on the heels of Favreau's successful "Jungle Book" reboot, which has grossed $965.8 million worldwide since its debut in April, and is the latest in modern live-action retellings of Disney classics that includes "Cinderella," "Maleficent" and the upcoming "Beauty and the Beast," starring Emma Watson.

Given how breathtaking Favreau's "Jungle Book" world was, one can only imagine what "The Lion King" will be like. (And if you thought Mufasa's death was heartbreaking, just wait until you see it in live-action…)

No details have been released about the film, but Disney says that "The Lion King" "will include songs from the animated film," which should appease fans who were disappointed by the lack of songs in "The Jungle Book." The 1994 movie won Academy Awards for the Elton John hit "Can You Feel The Love Tonight" and its original score.