'Blade Runner 2' being scored by 'Sicario' composer Jóhann Jóhannsson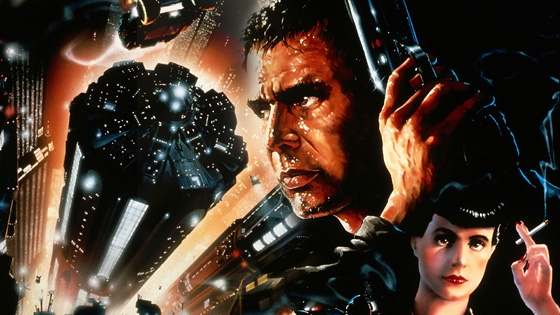 The talent behind Blade Runner 2 continues to grow, and consequently so does my hype.
According to Iceland Monitor (via The Playlist) Jóhannsson told RÚV radio station that he'd be composing the score to Blade Runner 2. Although this is the first we're hearing about Jóhannsson's involvement, it isn't actually a recent development — he explained to RÚV that the decision had been made a long time ago. Jóhannsson is a two-time Oscar nominee for Sicario and The Theory of Everything.

Frankly, a Blade Runner sequel sounded like kind of a terrible idea when we first heard about it. Ridley Scott's original Blade Runner is a timeless classic on its own; why mess with it? But Villeneuve is an intriguing choice to direct, and he's attracted quite a bit of talent on both sides of the camera. Roger Deakins (who also worked on Prisoners and Sicario) is the cinematographer, and Hampton Fancher (who co-wrote the original) is back to script with Michael Green.