David Huddleston ('The Big Lebowski') has passed way at 85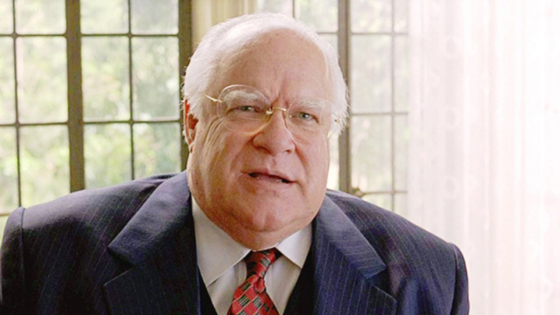 I know David Huddleston from The Big Lebowski, where he played the real Lebowski, Lebowski. The actor has passed away at the age of 85, but he will live on in my seemingly endless repeat viewings of the aforementioned movie, one of my favorites of all time.
David Huddleston, the man best known for playing the titular character in the cult classic film The Big Lebowski, passed away on Tuesday. The actor succumbed to heart and kidney disease at the age of 85 in Santa Fe, New Mexico. As massive fans of The Big Lebowski here at UPROXX, having recently done an entire week devoted to this piece of cinematic history, we're saddened about Huddleston's passing. Huddleston began his acting career after being honorably discharged from the Air Force and was able to attend The American Academy of Dramatic Arts on his G.I. Bill in the late 1950s. Huddleston got his feet wet in Hollywood by playing bit roles on classic TV shows such as Adam-12 and Bewitched.