Monday Morning Commute: Please Stand By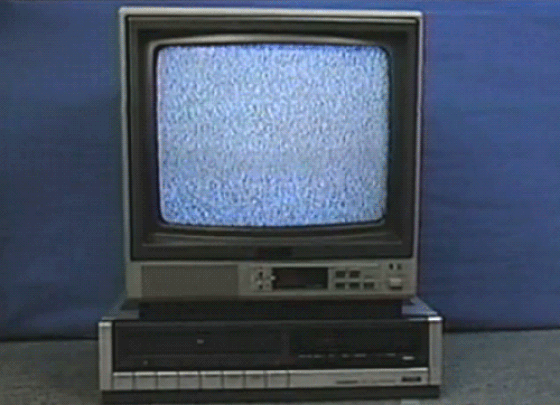 Tired today, man. Currently supine. Battling fatigue and a stomach stuffed with staggering tumult. Am I a diarrhea that dreams it's a man, or a man that dreams he's merely a flesh-bag filled with diarrhea? I'm not sure, I'm not sure. What am I sure of? This week contains multitudes, multitudes of various arts and farts I'm looking forward to enjoying. These arts, these farts, they are an Existential Ripcord. I need merely let my excitement yank said cord, and rip me through the miasma of malaise my rolling tide of brown-churn and soul are currently sunk in.
It is my mandate as the curator of Monday Morning Commute to list these arts. To high-five these farts. It is your mandate as the consumer (be it by accident or be it by accentuated agency) to list what you are sweating this week in the comments section.
—-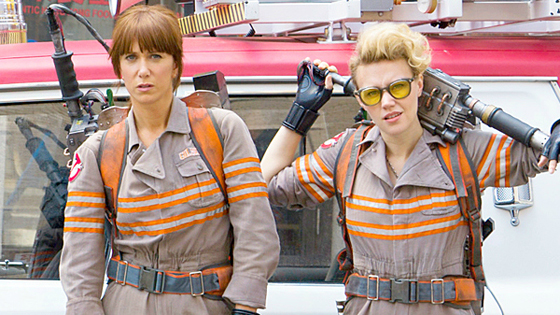 Digging:
Ghostbusters! Enjoyed it.
—-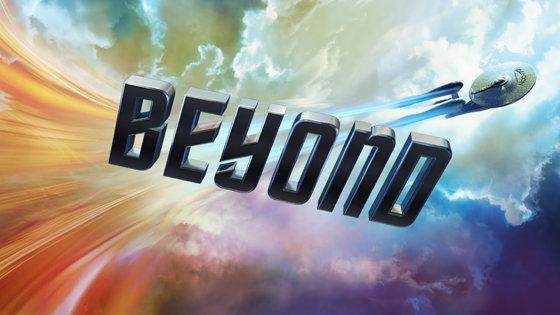 Sweating:
Star Trek Beyond. Sounds fun!
—-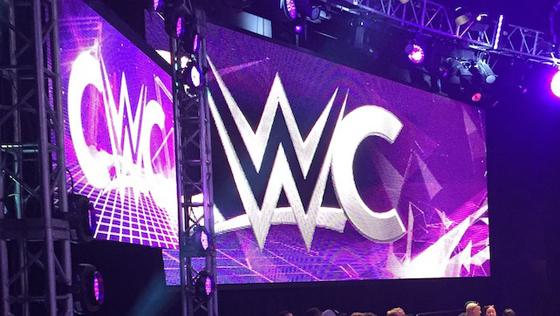 Loving:
WWE's Cruiserweight Classic. Every Wednesday!
—-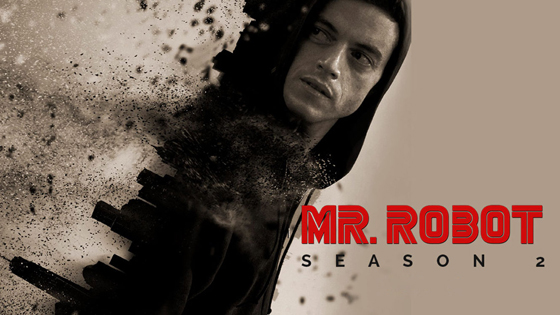 Neglecting:
Mr. Robot season two. Need to watch!
—-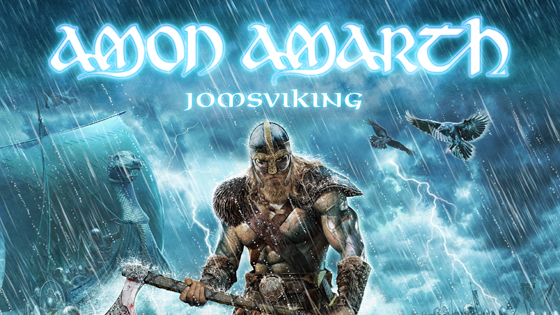 Rocking:
Latest Amon Amarth album. Raise your horns!
—-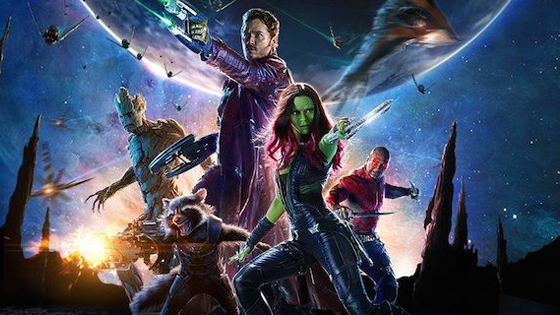 Reminiscing:
Guardians of the Galaxy. Can't wait for the sequel!
—-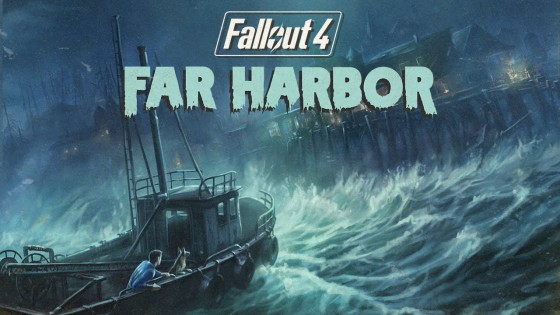 Playing:
Fallout 4: Far Harbor. Fahkin' Bah Hahbah, kehd!
—-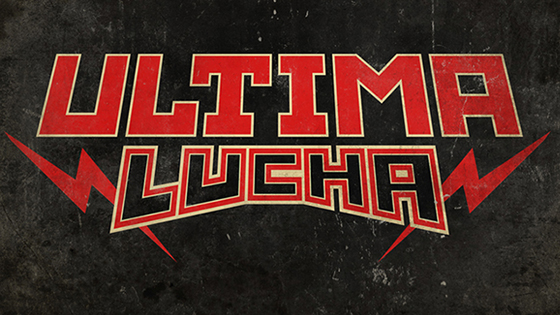 Mourning:
Lucha Underground. Season two ends this week!
—-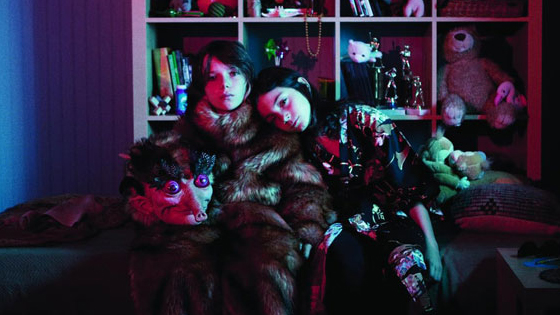 Attending:
M83 concert. 'Cause Eduardo demands it!
—-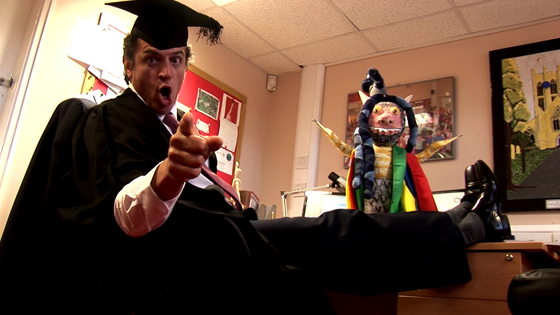 Celebrating:
Last week of my summer class. Finally I relax!
—-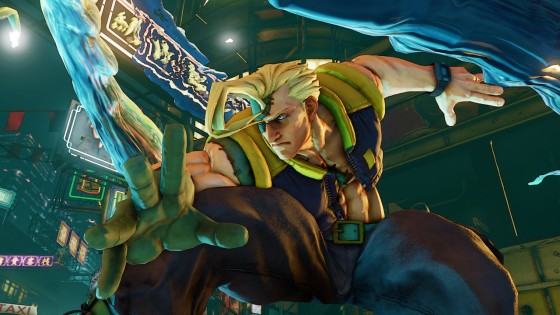 Respecting:
Street Fighter 5's EVO 2016 Tournament. Was so good last night!
—-
How about you folks?