Confirmed: 'Skyrim' Remastered coming to PS4 and XB1 this Fall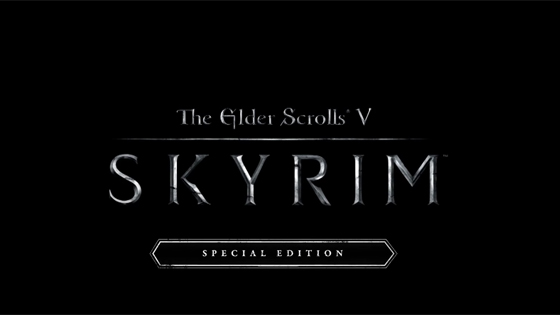 A high-definition, remastered special edition of The Elder Scrolls 5: Skyrim will launch Oct. 28, Bethesda announced during its E3 press conference. The game, originally a PlayStation 3, Windows PC and Xbox 360 release, is heading to PlayStation 4 and Xbox One.

Along with improved graphics and art, the Skyrim remaster will come with mod support on consoles and the entirety of the original's downloadable content. The game's trailer, above, shows just how much has changed since Bethesda first released the role-playing game in 2011.