'XCOM 2' announced for consoles; dropping September 6 in the U.S.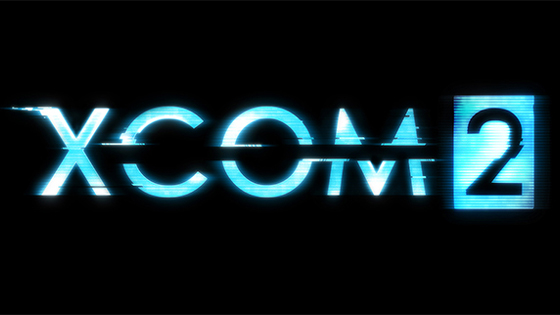 XCOM 2 is coming to consoles! Leaving behind the exclusive shores of the PC master race, and coming to us slobs who prefer to game on our consoles. I am happy.
It looks like XCOM 2 is coming to current generation consoles after all.

Released in February of this year, XCOM 2 is the sequel to the series reboot developed by Firaxis Games and published by 2K. The turn-based tactical game was initially met with rave reviews — including here at Polygon — but unlike its predecessor was only released for Linux, Mac and Windows PC. While it launched with a robust modding system, controller support was also conspicuously absent.

All that's about the change now that XCOM 2 has been announced for PlayStation 4 and Xbox One. Code goes live Sept. 6 in the U.S. and Sept. 9 internationally. Those who pre-order the game will receive a set of unique skins for their soldiers, while a deluxe package will be available with all of the expansion packs bundled in.