Tuesday Afternoon Commute: [Insert Perfunctory Title]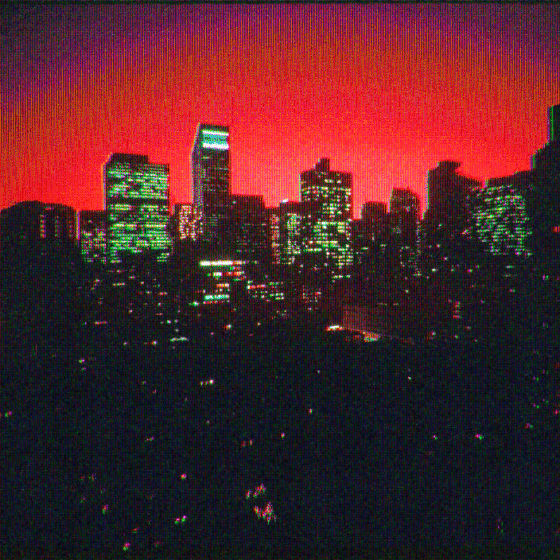 It's Tuesday Afternoon Commute! I'm lazy. Yesterday it was a holiday here in the Boston-based Existence. Patriots' Day. This meant a long weekend for the wife and me, which meant I was too busy sitting on my ass with her to write up a dollop of inciting (to post, not to engulf the world in fanboy-fueled fury) prose for you all. So here I am!
Long weekend was good, too good. Sometimes I feel like a break from The Mill is actually counterproductive. By the time the siesta has ceased, all desire to Subscribe To It All has weaned away completely. But here I am. (Actually typing this during a break at work.)
Gotta work to pay the mortgage and buy burritos, Gotta tutor and teach to pay the mortgage and buy burritos. Can't escape. Might as well embrace the rolling of the rock.
And whilst we roll, as we disembark back down the hill, we can elevate our consciousness momentarily by…distractions and consumptions. Wait. I'm not sure what the story was about. But uh! It's my goddamn story.
This is what I'm looking forward to this week, this is what's on my mind this week, this is what I want to share with you.
It's Tuesday Afternoon Commute!
—-
Finished:
Daredevil season two. It was okay. Marked by moments of excellence, but ultimately I felt that it sort of fizzled out by the end. Falling into a perilous trap of setting up the next season with time-based budgeting of narrative towards the finale.
—-
Reading, finally:
Nemesis Games. After finishing The Expanse, I've been wanting to hit that Universe once again. Man, it's good. Far better than Cibola Burn.
—-
Playing:
Undertale. What a quirky, fun throwback of a game. Embracing some of the more stock RPG elements, while deconstructing them and reconstituting them with an irreverent flair.
—-
Watched:
The Invitation. What a great flick. An hour-and-forty minute anxiety attack wrapped around loss, and how we cope with it.
—-
Going To:
NXT on Thursday. I haven't been to a wrestling event in years. Maybe half a lifetime? So, yeah, stoked. 16 year-old Ian is excited. 33 year-old Ian is excited.
—-
That's it for me, folks. What are you up to this week? What's on your mind?