Tuesday Afternoon Commute: You Will Know Her From The Trail Of Dead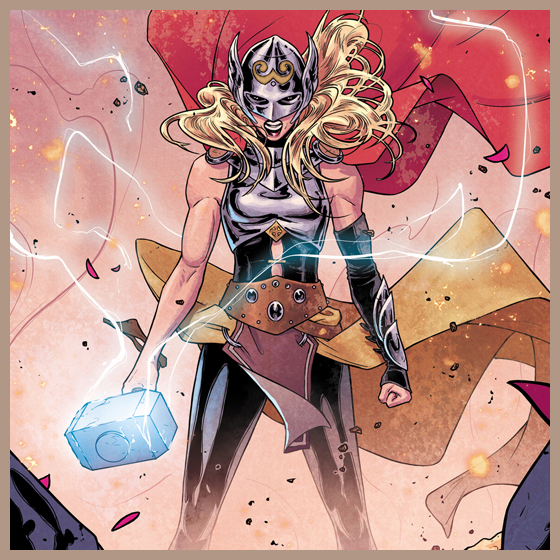 Yeah, yeah, yeah. This ain't Monday Morning Commute. It's Tuesday Morning Commute, and I'm barely goddamn sorry! Nothing like hitting the workweek hard to remind you of your own entropic plummet towards oblivion. Days like yesterday remind me of one of my favorite passages from Palahniuk's Survivor, "Time is running out. There isn't the kind of energy you used to have. You start to slow down. You start to give in" (263). Maybe five years ago, I have a busy day of work, I come home. Churn out thirteen articles for the next two days, jack off three times, eat dinner, jack off three more times, and play seven hours of Mass Effect.
These days? I come home, kiss my wife on the head, throw my backpack to the ground, put on sweatpants, and watch Jeopardy.
It isn't particularly awful, but I definitely feel a bit slower.
Entropy claims us all, I shouldn't take it personal. Right? Right? Right! Right? Right! (Right!?) Nights where I'm feeling like I felt like night, I'm lucky I'll power-up Fallout 4 for an hour, or read thirteen pages of The Foundation, before the brain fogs and I pull the string on another bout of consciousness.
It isn't particularly awful, but I definitely feel a bit less productive.
Entropy claims us all, I should make the best of it. Right? Right? Right! Right? Right! (Right!?)
Part of making the best of it for me is sharing what I'm doing during a particular week. You know, during MondayTuesdayMorningAfternoonCommuteCommute. Here is a list of what I'm reading, thinking, listening to, and playing.
Please share your own happenings after my laundry list of terribleness.
—-

Reading: The Foundation
—-
Watching: Lucha Underground, season 2
—-
Listening: The Black Tapes Podcast
—-
Vaguely wanting: XCOM2
—-
Last week I actually went to: The Comic Book Store
—-
Listening: KSE's "Hate By Design"
—-
Maybe Watching: The Hateful Eight again this weekend ('cause Sam hasn't seen it)?
—-
Looking Forward To: The Panthers winning the Super Bowl
—-
That's, that's about it for me, folks. What are you looking forward to this week, as you slowly slide towards rot and cancer and oblivion, if you're lucky enough to live a long life? Girl Scout Cookies? A new Stephen King book? Hit me!