OMEGA-CAST #18: Watto's Sex Drive In The Post-Criticism Age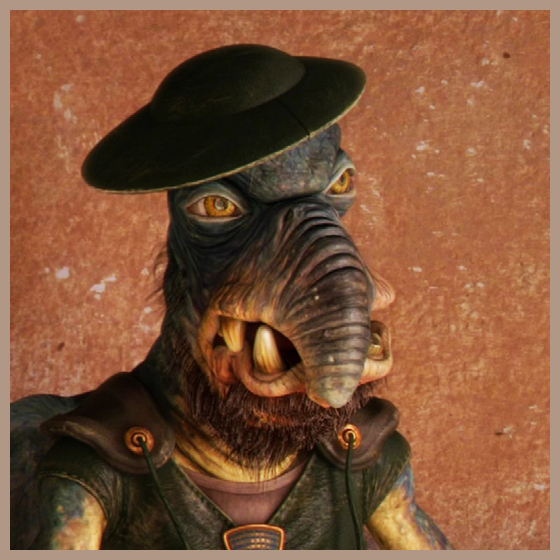 Finally, the goddamn OMEGA-CAST is back. And it's a bit out there. I'm going to level with you — I was incredibly *not* sober for the duration of this podcast, and listening to it was like hearing my own words for the first time. In this podcast: Watto banging Shmi Skywalker, singing along to Ariana Grande, the post-criticism age, Fargo, the devolution, evolution, and revolution of Rendar Frankenstein and more.
Listen to it after the jump, or on iTunes and Stitcher.
Podcast: Play in new window | Download
Subscribe: Apple Podcasts | RSS